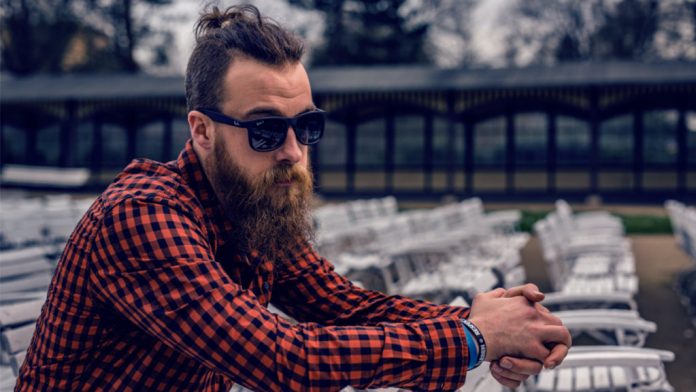 Now, this could be a polarizing topic: Hipsters. Specifically, the best — and worst — cities for hipsters to live, as ranked by the folks at Lawnstarter, a company that seeks to link homeowners with lawn care professionals.
Using metrics based on Fashion, Lifestyle, Culture, and Food & Drink options, the company pulled together 2021's Best Cities for Hipsters along with a ranking of what cities have fallen out of favor. These primary metrics include subcategories, including the number of vintage and thrift stores in a given area, plus tattoo and barber shops, record stores, art events, Whole Foods and Trader Joe's in the area (seriously), craft breweries, dive bars, vegan and vegetarian options, and purveyors of over-priced burgers available.
For Rock Father locals, Chicago dropped to 84 this year while other hipster hot spots, including Seattle (16), Denver at (37), Austin (64), and New York City (67) might not rank as high up the list as one might expect.
2021 Best Cities for Hipsters
San Francisco, CA
Portland, OR
Oakland, CA
Fort Lauderdale, FL
Jersey City, NJ
Tempe, AZ
Huntington Beach, CA
Honolulu, HI
Providence, RI
New Orleans, LA
For the full list of 150 cities ranked and the reasoning behind them, check out Lawnstarter.