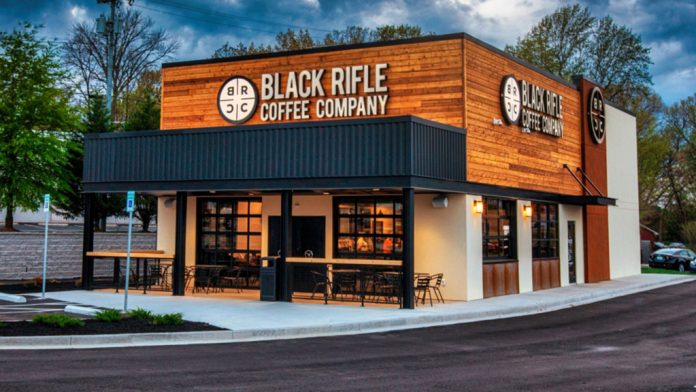 Black Rifle Coffee is on a roll, but before I go any further, I will fully disclose that I am a shareholder in BRC Inc. (NYSE: BRCC), so this news is particularly exciting because I believe in the brand, its products, and its mission.
Last week, BRCC dropped the curtain on its second quarter earnings to reveal growth on several fronts, including its own retail stores, and mass retail via its wholesale business. In the second quarter, net revenue spiked 27% to $66.4 million vs. the same period last year while gross profit grew 6%.  Year-to-date net revenue is up 31% for the first half of 2022, but there are some challenges ahead.
"The second quarter of 2022 really showed the benefits of our omnichannel business model and the substantial growth we are achieving within our Wholesale channel. Our ready-to-drink (RTD) products are now sold in approximately 67,000 stores and we have continued to be the fastest growing single-serve RTD coffee brand across all areas of trade," says BRCC Founder and CEO Evan Hafer "We've seen our customer shift their spending habits post-COVID from online to in store, and we are responding to the demands of our customer with the launch of our bagged coffee and k-cup rounds into the Food, Drug & Mass Market (FDM) channel in Q4. With our omnichannel model, we are constantly evolving to meet our customers where they shop in order to maximize sustainable and profitable growth."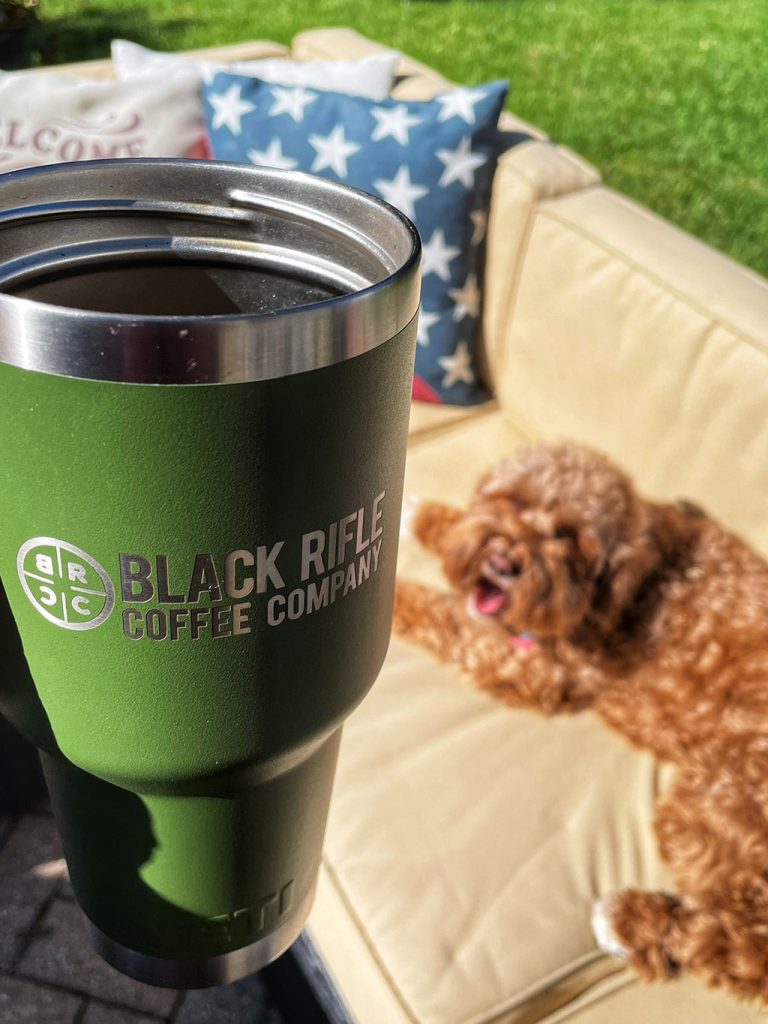 BRCC is facing many of the same challenges that are being seen across nearly every consumer products industry. This includes inflation, particularly the rising cost of raw materials, increased supply chain costs, and higher wages amid new hiring as the company looks to continue building its brand.
"Because of our mission and unique connection to our community, we've been able to partner with two of the most recognizable brands in America during Q2," Hafer continues. "We had the opportunity to partner with Amazon for the launch of the Terminal List series on Amazon Prime Video, and more recently, announced a partnership with the Dallas Cowboys. Now 'America's Team' will be serving 'America's Coffee.' These partnerships will only enhance our brand awareness and help us give back to veterans, active duty military, first responders, and their families."
Looking ahead, BRCC says that its growth in wholesale to mass market retail more than offsets the slowing of its own retail build (BRCC shops are called "Outposts") as it trims this year's schedule to 10 Outpost builds from a planned 15 and counteracts a dip in direct-to-consumer (DTC) sales that spiked during the pandemic.
You can dive deeper into the numbers right here.
Now, my question: Is BRCC planning to bring back its Basic Batch Pumpkin Coffee this year? I need to know…