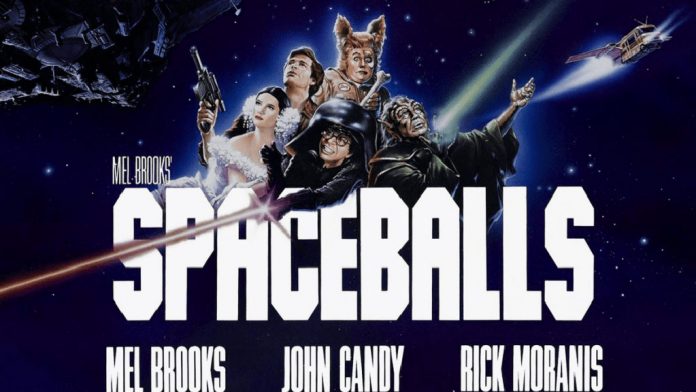 For today's edition of Covered, we're going with a deep cut from Majestica's 2019 album, Above the Sky. The track in question: "Spaceballs," the delightfully '80s song from Mel Brooks's 1987 film parody of the Star Wars franchise.
The track isn't too far off of the original which featured vocals by The Spinners — yes, the '60s Motown vocal group — as part of the Spaceballs original score by John Morris.
Anyone else in the mood for some canned air?