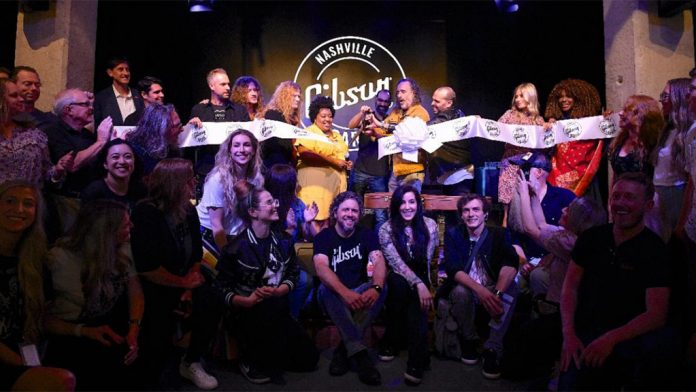 The Gibson Garage is officially open for business in Music City USA.
On June 9, a group of fans, artists, and city leaders gathered with the Gibson team to celebrate the opening of Gibson Garage in downtown Nashville. The festivities included live music all day — which happened to be Les Paul's 106th birthday — culminating with Gibson Live: A Celebration of Artists to Benefit Gibson Gives. Proceeds from the concert benefit MusiCares and Save the Music.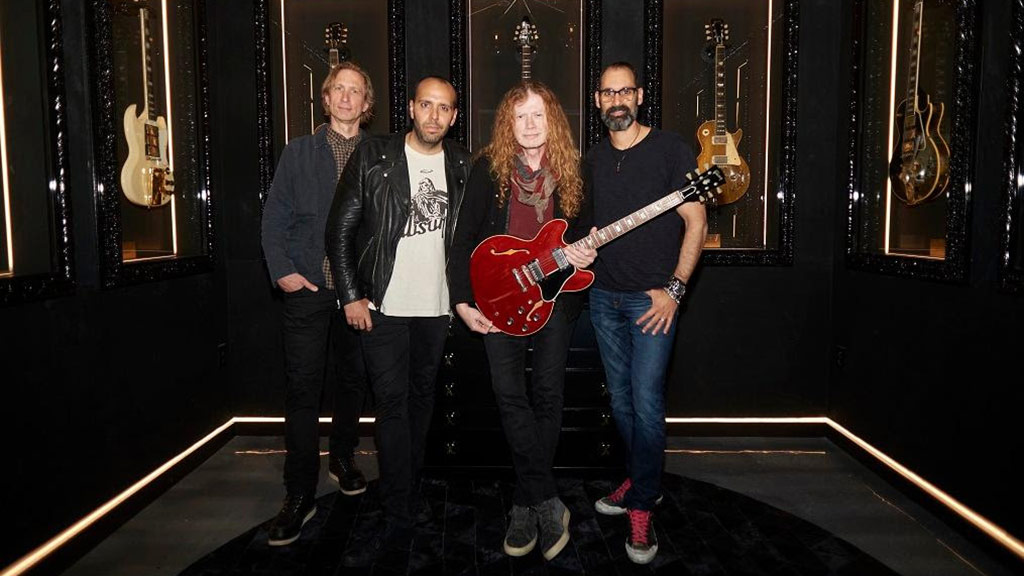 Gibson Garage is a place where musicians and music lovers can play and experience a full range of products from the Gibson family, including Gibson, Epiphone, Kramer, MESA/Boogie, and KRK. The assortment includes a full range of acoustic and electric guitars, apparel, accessories, and much more.
The Gibson Garage is located at 209 10th Avenue South Nashville, TN (Cummins Station-street level) and is open daily Monday–Saturday from 11:00-6:00p and from 12:00-6:00p on Sunday.