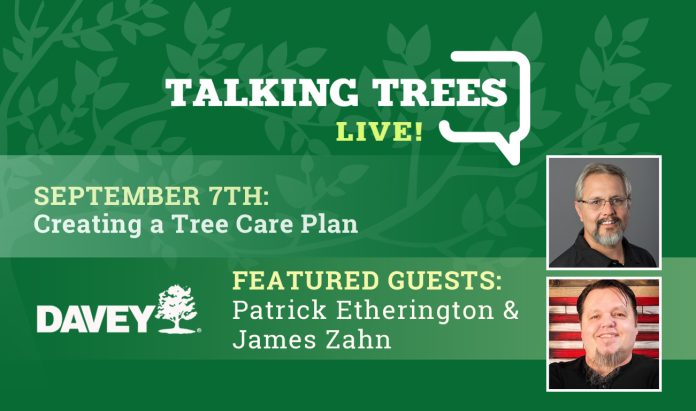 If you're a homeowner, have you ever thought to consult with an arborist?
It's almost spring, and with that in mind, we're throwing things back to a video from last fall that is just as (if not more) important now than it was then.
Last September, I had a chance to appear on The Davey Tree Expert Co.'s Talking Trees Live! to discuss the importance of identifying the trees on your property and coming up with a care plan for the future.
See the video below in which I'm joined by Davey's Patrick Etherington for a look at the trees on the property my wife and I had recently purchased.
For more on Davey and what the company can do for you, visit davey.com.