The 2021 Chicago Auto Show (CAS2021) brought a truncated "Special Edition" of the generally epic event to the Windy City as the trade show industry — and the auto industry — looks forward to what grand-scale gatherings will be following the COVID-19 pandemic.
The scaled-down event opened Thursday in a new spot — McCormick Place's West Building — with outdoor activations, including test drives and a street fest along Indiana Avenue.
While there's still time to get in on the action as of this writing (the show is open through Monday), here's a quick look at 5 Rock Father Rides Top Picks from the 2021 CAS Special Edition.
2022 Kia EV6
Maybe it's the "rock" in these parts, but it's hard not to see "Eve 6" when looking at the Kia EV6, the new electric vehicle from Kia America. The car made its formal debut in New York's Times Square this spring and will debut in the first quarter of 2022 with a limited run of just 1,500 EV6 First Editions. It's sleek, sharp, and will look good prowling the streets of Chicago and beyond. And, despite my love for the internal combustion engine, the first electric vehicle that I spent any real length of time with was the 2015 Kia Soul EV which I drove in pre-production mode at the national press introduction in Dana Point. CA back in 2014 before spending a week with the production model at my Illinois home thanks to Kia and Driveshop the following year. The Kia EV6 has my attention. Learn more: KIA.com.
---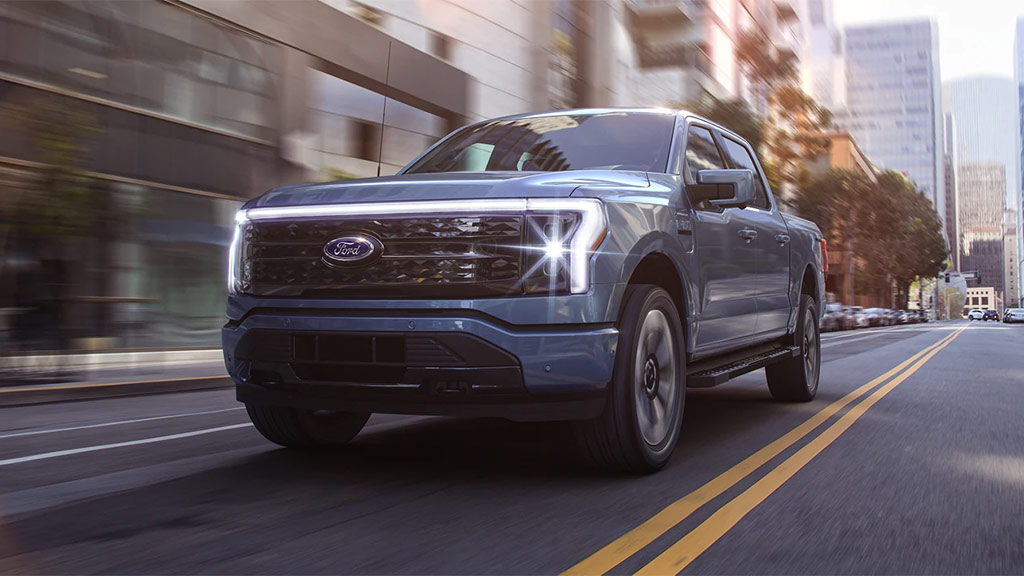 2022 Ford F-150 Lightning
In general, with few exceptions — the GT and the new Bronco among them — I have not been a big fan of Ford in recent years. But the F-150 Lightning is something, and it's piqued my interest on multiple levels. Available next spring, the F-150 Lightning is a workhorse that can handle up to 2,000 lbs of payload and has towing power — things you'd expect in such a truck. But this sucker's electric and it includes 11 onboard power outlets and includes Ford Intelligent Back-Up Power, which can provide power for your home for up to three days in an outage with the optional extended range battery. Bonus: it has a front trunk (where the engine would be) and the design includes a grill, which in this case is just for looks but that's a feature that I appreciate since EVs have always weirded me out visually due to a lack of a grill. Learn more: ford.com.
---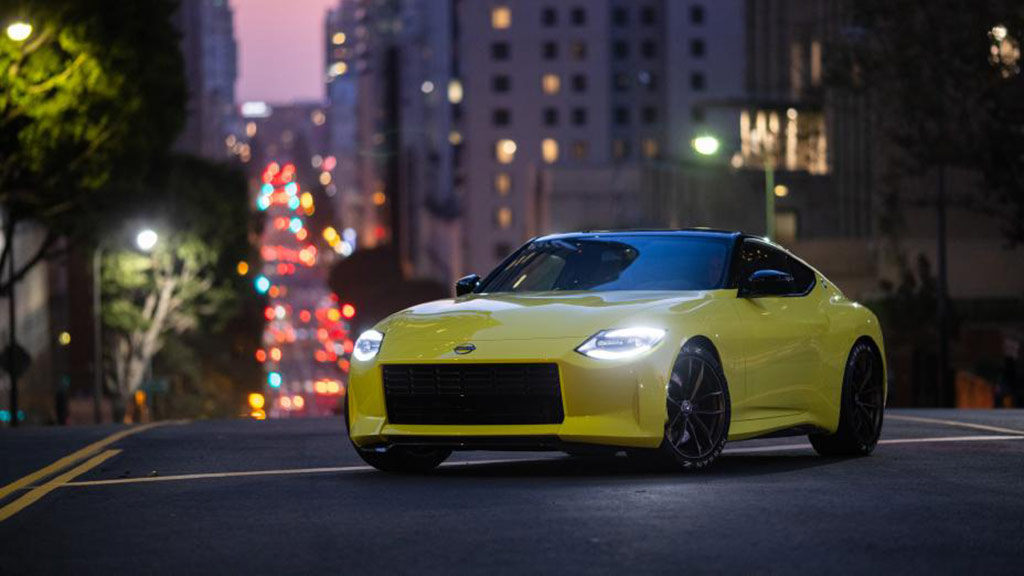 Nissan Z Proto
Officially, the next-generation Nissan Z will make its production debut on Aug. 17 ahead of the New York International Auto Show. In the meantime, auto enthusiasts in Chicago can check out the much-buzzed-about Nissan Z Proto at CAS21. The car features bright yellow pearlescent paint and has an all-new design inside and out. It's a big update to a vehicle that has a lineage dating back to 1969. Learn more: nissanusa.com.
---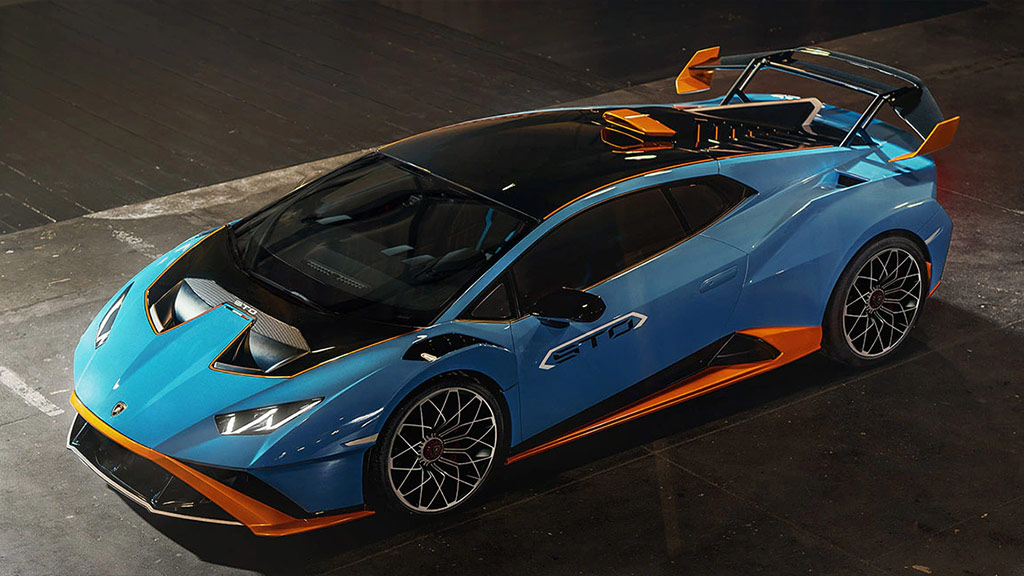 2021 Lamborghini Huracán STO
The Perillo Auto Group's Supercar Gallery is back to scratch the itch for luxury and speed. My 12-year-old daughter keeps telling me that she "wants a Lambo," and despite my guidance that they're largely impractical for daily use (sans the URUS), she counters with "but they look cool." She's not wrong. The Huracán STO is essentially a street-legal race car with a V10 engine, a top speed of 190mph, and a price of around $328,000. Learn more: lamborghini.com.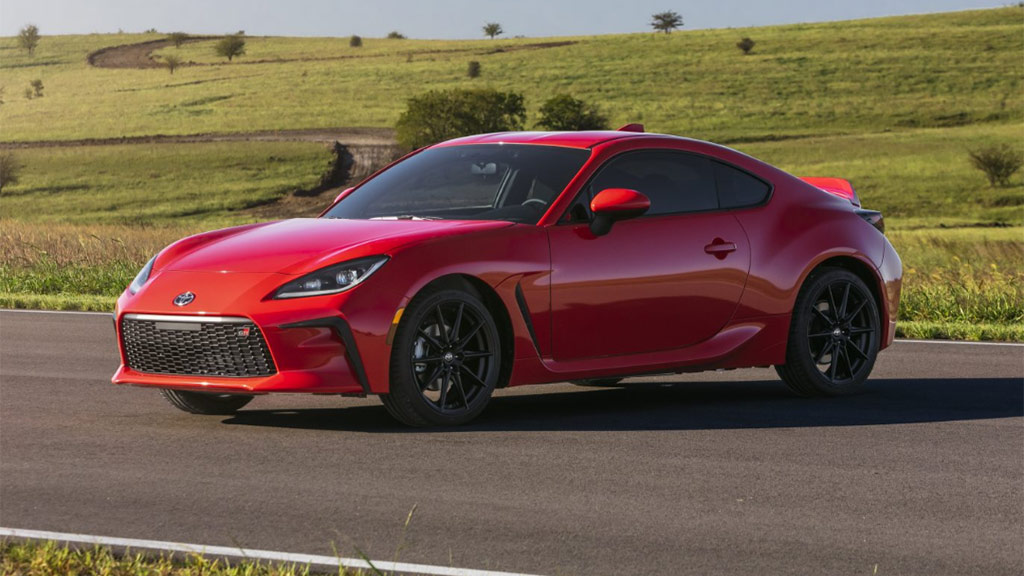 2022 Toyota GR 86
As revealed earlier this year, Toyota's collaboration with Subaru on the Toyota 86/Subaru BRZ (part of an alliance forged a few years back in which the vehicles share a platform) has spaned the new, second-generation 2022 Toyota GR 86. I love these little sports cars (even really dug the Scion FR-S, which was part of this vehicle's lineage) and look forward to a chance to get behind the wheel of the latest edition. These things have customization written all over them, and Toyota Racing Development (TRD) has already been dropping hints as to some of the parts it's developing for drivers to truly make the GR 86 their own. Learn more: toyota.com.
---
Should you head out to visit the Chicago Auto Show Special Edition, it's important to note that tickets are being sold exclusively online. There is no box office on site this year.