Winter is a time filled with joy, cozying up by the fire, and relaxing. This season tends to bring people together. It can also keep people inside depending on where you live due to the weather. And when we spend more time inside, we're less likely to get active.
Here are three ways on how to keep your health up during the winter.
Stay active
Although some gyms are still closed or have restrictions, keep active. You may be one of the 58 million people who make a visit to the gym or health club annually. If you want to take extra precautions, no worries: there are ways to stay active inside from the comforts of your home such as:
Dancing: Dancing is a way to keep your body moving. Put on some of your favorite music, and have fun!
Cleaning: Some may bat an eye or two at this but cleaning can get your legs moving, arms lifting, and your heart rate up! Some individuals tend to look up DIY projects or make a home renovation during this time. These will keep you busy and some can keep your feet and arms moving for a length of time while remaining safe.
Running in your neighborhood: Running with a mask on can be difficult in the gym. Try running outside around the neighborhood houses, but bring your mask just in case there are a lot of people out!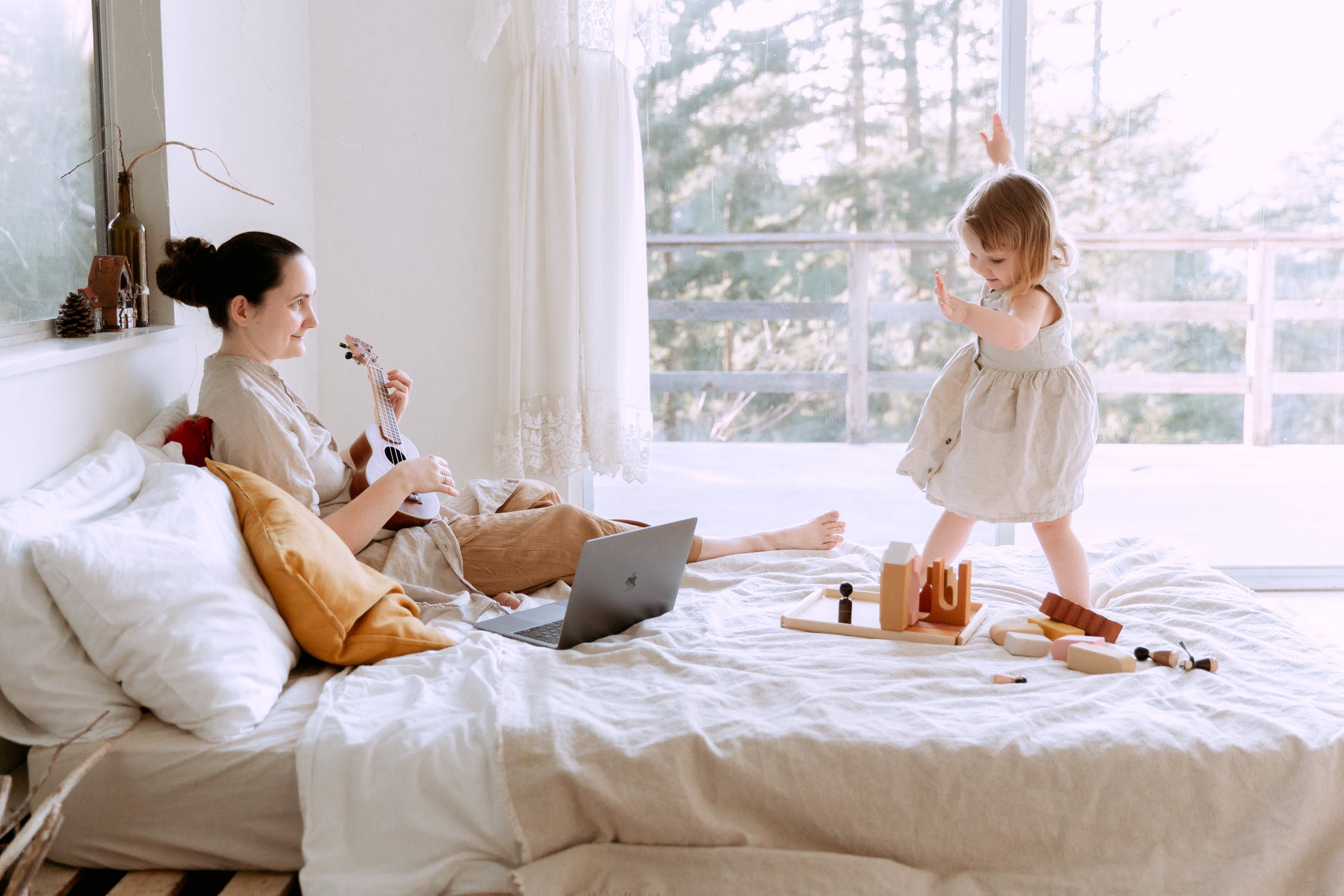 Get your vaccines
Flu season is upon us. Even though most people are worried about COVID-19, other seasonal illnesses are still a major threat. It is best to watch out for your health and others by getting a vaccine. The CDC recommends individuals who are six months and older get an influenza vaccination every year.
Getting the vaccination can help you in the long run. Be as safe as much as you can!
Mental health care is self-care
During the winter months, individuals may notice a decline in their mental health. This can be due to:
Less social interaction
Seasonal affective disorder (SAD)
Pandemic restrictions
Gloomy, darker weather
This list is not exhaustive, but it is important to maintain a healthy lifestyle for your body and for your mind. Invest in some bath bombs and light some candles around your bath to start relaxing when you're stressed.
People tend to recommend coloring during this time. Coloring with bright colors can impact your mental health and it can also be relaxing. Others tend to paint. Regardless, finding a creative outlet to express yourself can make you feel more fulfilled, especially when you're creating something tangible.
Find what works for you and try something new if you are unsure. Some individuals find that massages might hold the answer. Deep massages can release tension that is built up in the muscles. Around 23% of massage consumers had a massage for stress reduction in 2014. Self-improvement comes with self-care. Sometimes, treating yourself to something nice can make a world of a difference.
No matter the time of activity you partake in, make sure it boosts your mental health and brings you some peace and relaxation, especially during this stressful time.