Although it feels like the COVID-19 pandemic has already lasted forever, realistically it is looking like it will last even longer. To avoid falling into a rut during the winter months, try to pick up a new hobby. Even if you only do it for a month and end up not liking it, there is no harm in trying new things. As a parent, it's important to show your kids that even adults can do things for fun, and the fun doesn't stop once you grow up. Here are six hobbies to pick up today (some of which you can even do with your kids).
1. Boating
If you have some spare cash, boating is a great hobby to pick up during quarantine. Since the winter is not the ideal time to go boating in most areas, you have some time to research your boating options and learn about various types of boats that would suit your specific needs. Considering the fact that the recreational boating industry in the U.S. has an economic impact of over $121.5 billion, there are going to be many options and modifications to boats out there. You can even buy only from small businesses and still get all of your boating needs since there are over 35,000 small businesses that deal with the boating industry in the U.S. Pictured top: The Rock Father™ piloting a boat.
2. A New Form of Exercise
With all the stagnation of quarantine, it's easy to gain weight and lose muscle mass. Even if you only walked around a small office before quarantine, you were still engaging in more activity than you are during your commute from your bedroom to wherever you're remotely working in your home.
There are countless forms of exercise that you can partake in without going to the gym, and some of them you can include your kids in. For example, if you have young children and you want to take up running, you can buy a jogging stroller to bring them along with you. Other at-home workout possibilities include yoga, walking, hiking, or doing bodyweight exercises. If you think a form of exercise is too "girly" but you want to try it, remember that nothing is more punk rock than breaking down gender roles and showing your kids that it's okay to do activities that are not typical for their gender.
3. Snowmobiling
If you live in a snowy place, snowmobiling is a great winter hobby you can pick up right away. You don't have to own a snowmobile to partake in this hobby either — snowmobile rentals are pretty common. Make sure that you do your research before you pick up this hobby to ensure that you're taking all the proper safety precautions. Snowmobiling is a popular sport, one with a $26 billion impact on the U.S. economy, so you can probably find friends who also like snowmobiling to go with. It is easy to socially distance when you are on separate snowmobiles, so it can be a great way to safely spend time with friends.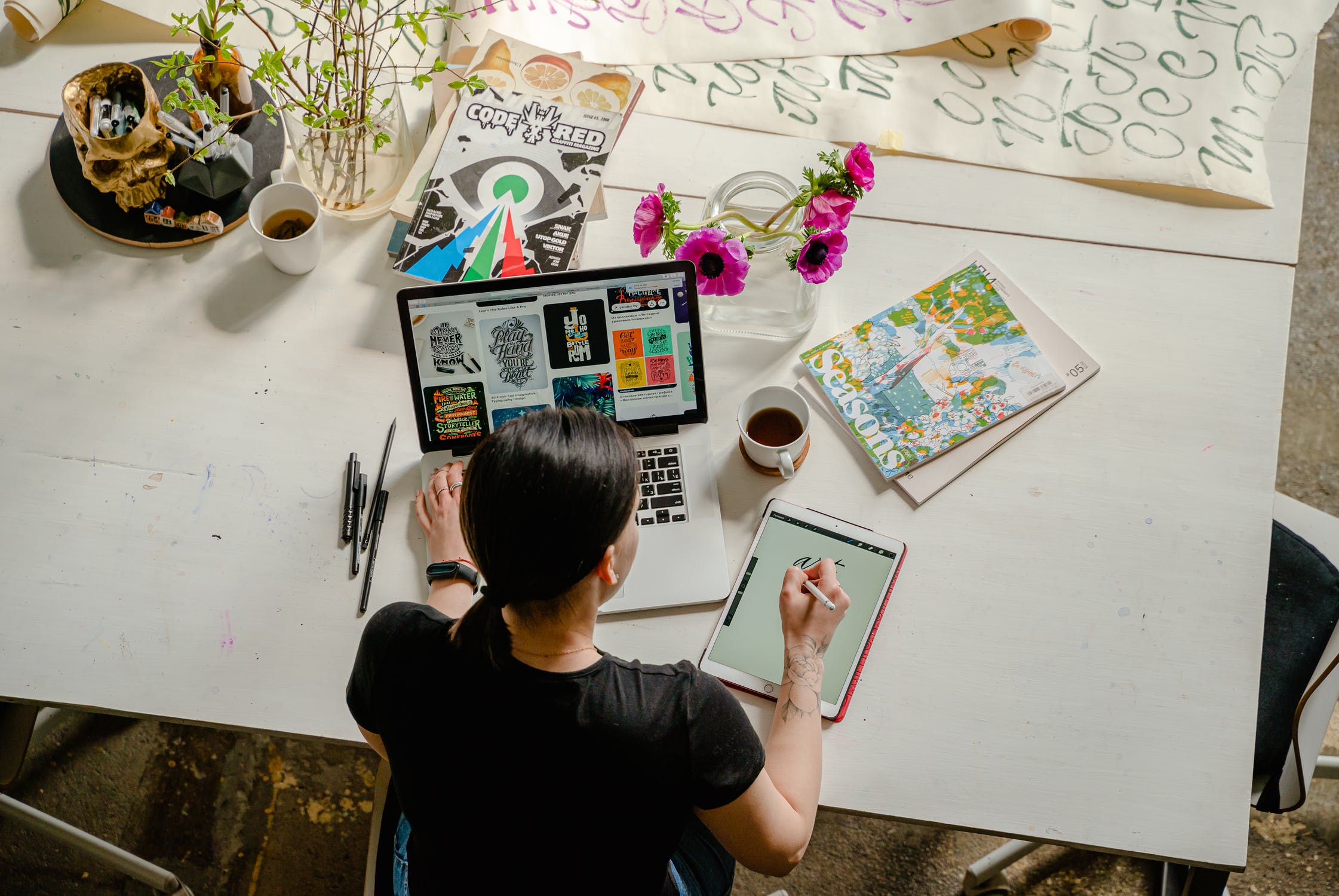 4. Something Artistic
There are many different artistic hobbies aside from the typical forms of painting or drawing. Photography is a great option as long as you have a phone with a camera. Photography isn't just about having the best quality pictures — it's also about learning to capture the right light and angles to take the best possible pictures. There are a lot of free resources online about iPhone photography, and you can do a lot of fun techniques just with your phone.
Another option could be calligraphy. It can come in handy around the holidays for writing cards or gift tags from "Santa" or to write nice cards to relatives. There are many free calligraphy tutorials online as well, and there are tons of books and other print resources as well.
5. Fishing
Fishing is a classic hobby, and now is the perfect time to take it up. Depending on where you live, it can be pretty easy to find a remote spot to fish or to be socially distant at a more popular spot. In addition, you can definitely bring your kids with you to go fishing. Considering the fact that in 2017 11.6 million kids between six and seventeen went fishing in the U.S., you can definitely use this as a form of quality time with your kids. You can also go alone and use the time as a form of meditation to reset away from the stresses of normal life.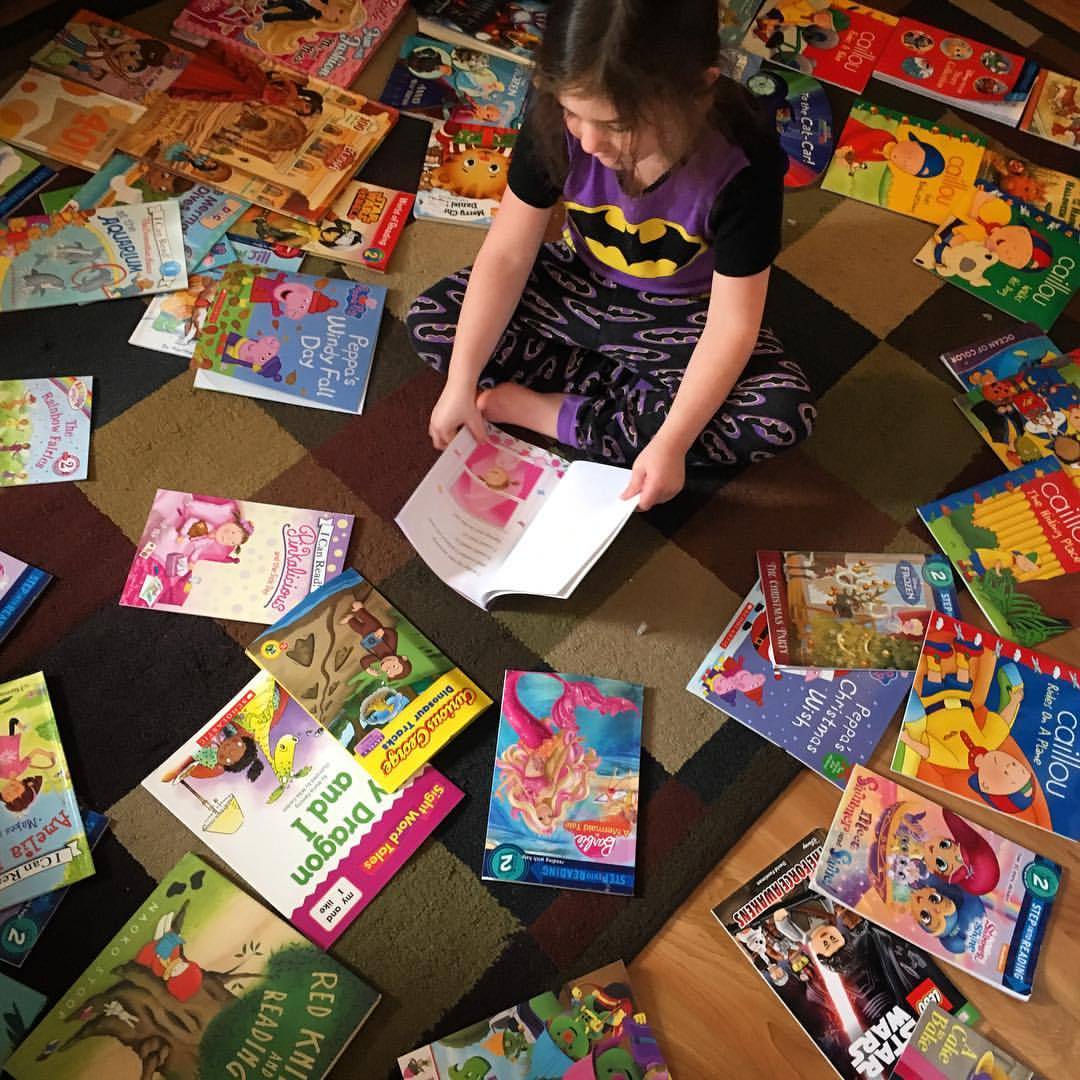 6. Reading
If it seems like you never have time to read, you probably actually do. Try to start with a book that you've wanted to read for a while, and if you don't like it, just stop reading it. That's what is so great about reading as a hobby — you can just stop reading it at any time because reading isn't an assignment like it would've been in school. You also don't have to read "literary" books — you can read Stephen King or science fiction or any other genre that interests you. Try new genres and authors and really delve into other worlds or new avenues of information. Whatever you're interested in, there are books out there for you.
If your kids have a favorite book series, like Harry Potter, this can also be a great time to start reading it so you understand their references. It can make things a lot more fun when you're reading a book that you can talk about with your kids, even if your 10-year old's review of the book only consists of "Harry is so cool!"
Although having to spend time at home during this pandemic is daunting and can be scary at times, finding a new hobby can help distract from the world around you. Finding a new hobby can help you destress and focus on something fun and positive during a very stressful time for the world. In addition, showing your kids that it's never too late to learn a new hobby or skill will encourage them to spend their lives in pursuit of new hobbies and habits that make them happy.
What are your hobbies? Do you do anything of the things on this list? Let us know in the comments below.