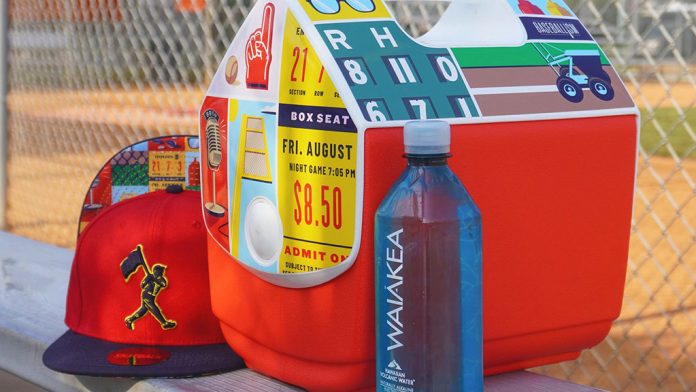 Baseball season is back in full effect, and Baseballism — one of The Rock Father's favorite retailers of fitted ballcaps — is teaming up with Igloo for one of the coolest of coolers, if you're into America's Pastime.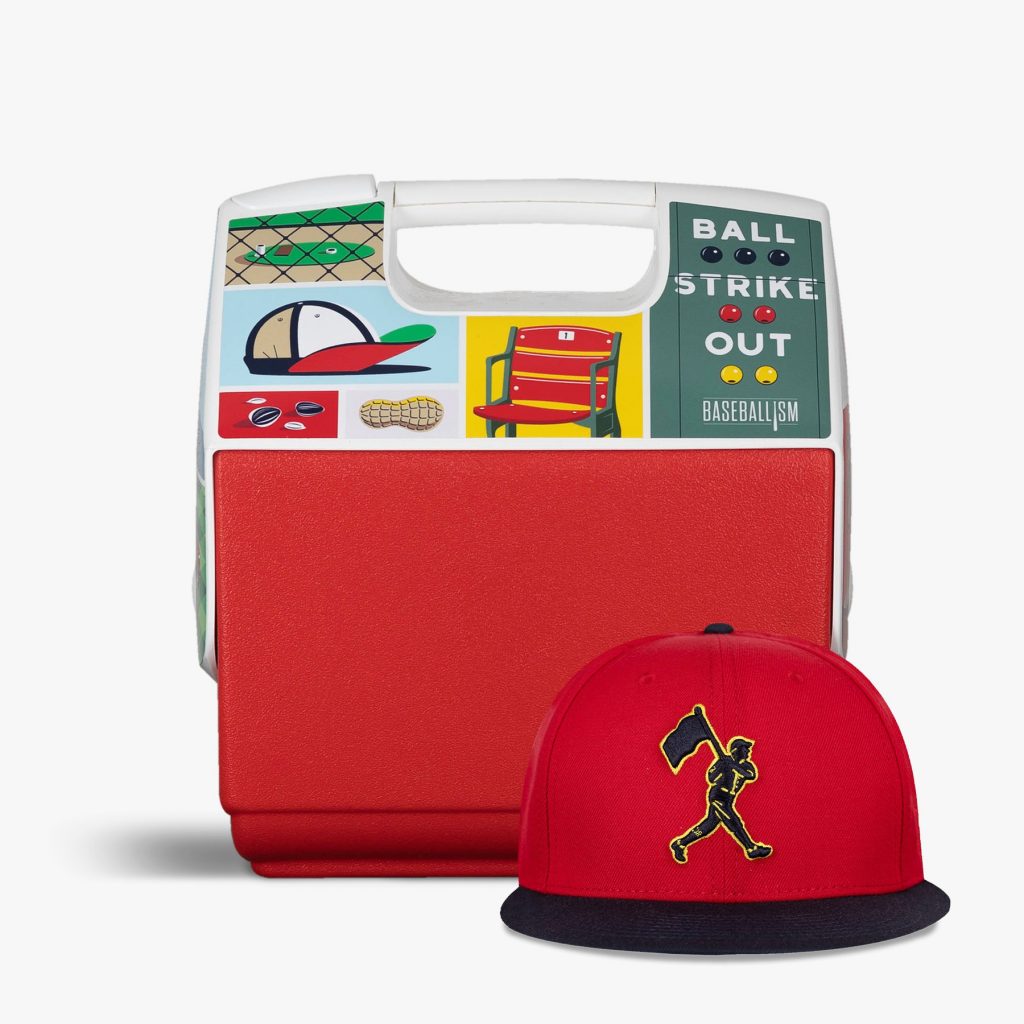 The Baseballism x Igloo Summertime at the Ballpark bundle pairs an iconic Igloo Playmate Pal Cooler with a Baseballism Pro-Style Snapback Cap — each with custom ballpark-inspired graphics.
Just 300 of the limited edition sets are available for sale for $60.
Edit — they're sold out!