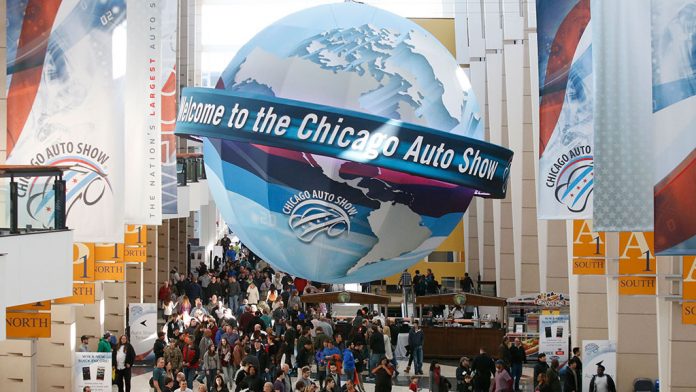 After being sidelined for 2020 and almost getting nixed for 2021, The Chicago Automobile Trade Association — producer of the Chicago Auto Show — revealed plans for the return of its popular Media Preview.
This year's condensed event marks a return for automobile trade shows in North America and will feature press events presented by Ford, Jeep, Kia, Lexus, Nissan, Ram, Toyota, and Volkswagen.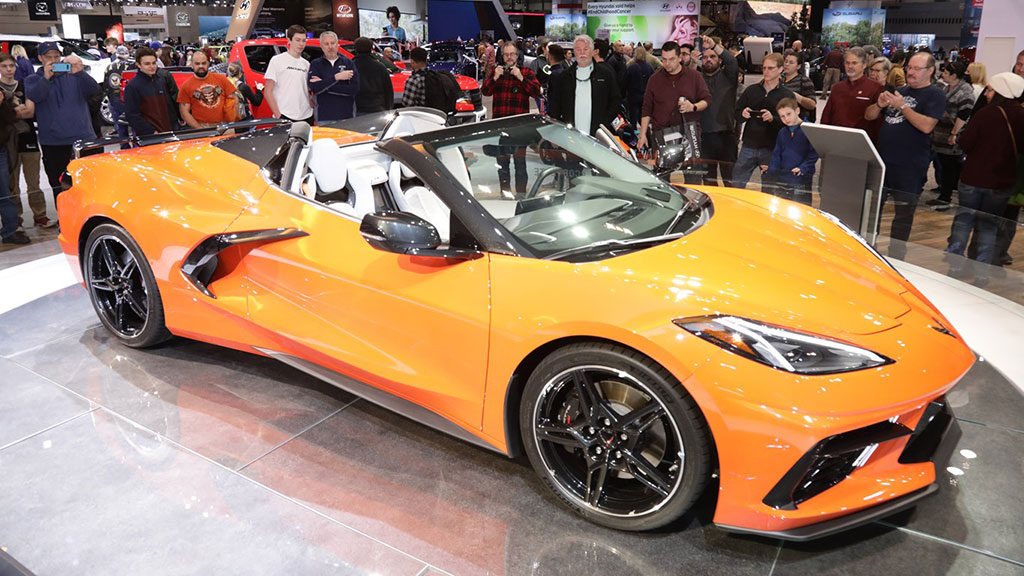 "Originally, we weren't going to host a Media Preview in an effort to limit crowds and make our case to officials with the goal of just opening our doors," says Chicago Auto Show General Manager Dave Sloan. "However, as restrictions eased and we heard from our exhibitors, demand to showcase the latest product to the media from our exhibitors was there, so we decided to host a one-day event for automakers who want to make news and allow journalists to take a deeper dive into vehicles that haven't been seen in person before."
The 2021 Chicago Auto Show Media Preview will be held on July 14, one day before the show opens to the public for a smaller-scale event, running July 15-19.
The Midwest Automotive Media Association (MAMA) is also reigniting tradition with the return of its "Warm Chicago Welcome" media breakfast.
"Being able to host MAMA members, other automotive media, and manufacturer representatives at this special version of our traditional breakfast event is just one more signal that we're getting back to business," comments MAMA President Harvey Briggs.
There will be no onsite registration this year. Interested members of the media covering automotive events can learn more at this location.