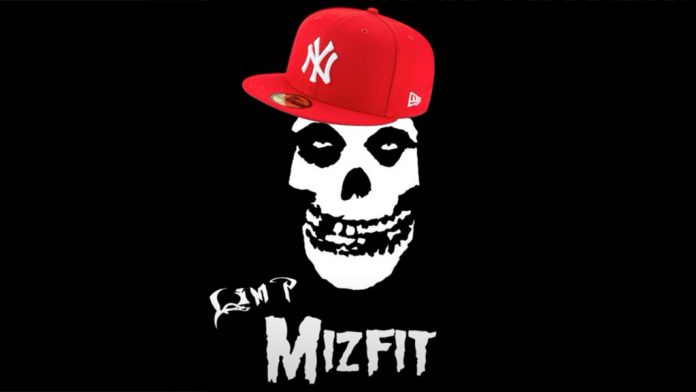 Limp Bizkit is back on the scene this year with a ton of festival dates lined up as the world reopens in the wake of the COVID-19 pandemic. Elsewhere, The Misfits are booking dates for 2022 as frontman Glenn Danzig is juggling music and movies. In the meantime, a mysterious track has surfaced on YouTube by a band calling itself Limp Mizfit.
"All Hell Breaks Stuff" is a mashup that posits a world where The Misfits and Limp Bizkit have morphed together for a sound that can only be described as The Misfits covering Limp Bizkit.
The track is credited to Glenn Durstzig and Wes Wolfgang von Borlandstein of Lodi, Florida.
No word yet on whether or not a full album is planned, but we're here for it if they release one.