The folks at Dunkin' say that "Fall isn't just a season, it's a lifestyle," and we fully agree with that.
This week, the company dropped a big gourd of news when it revealed that its 2022 fall flavors lineup would be hitting stores on Aug. 17. Barring any unexpected play from the competition in Seattle, this means that Dunkin' is planning to let the Pumpkin Spice flow before Starbucks' #PSL hits the scene this year.
"We see Dunkin' fans' anticipation of fall grow more and more each year. This season, we're bringing them a lineup that's sure to delight even our most passionate and excited fall enthusiasts," says Jill Nelson, Vice President, Marketing and Culinary at Dunkin'. "From the all-new Pumpkin Cream Cold Brew and Nutty Pumpkin Coffee to our returning Pumpkin Spice Signature Latte and pumpkin baked goods, we're falling hard for the new menu items here at Dunkin'."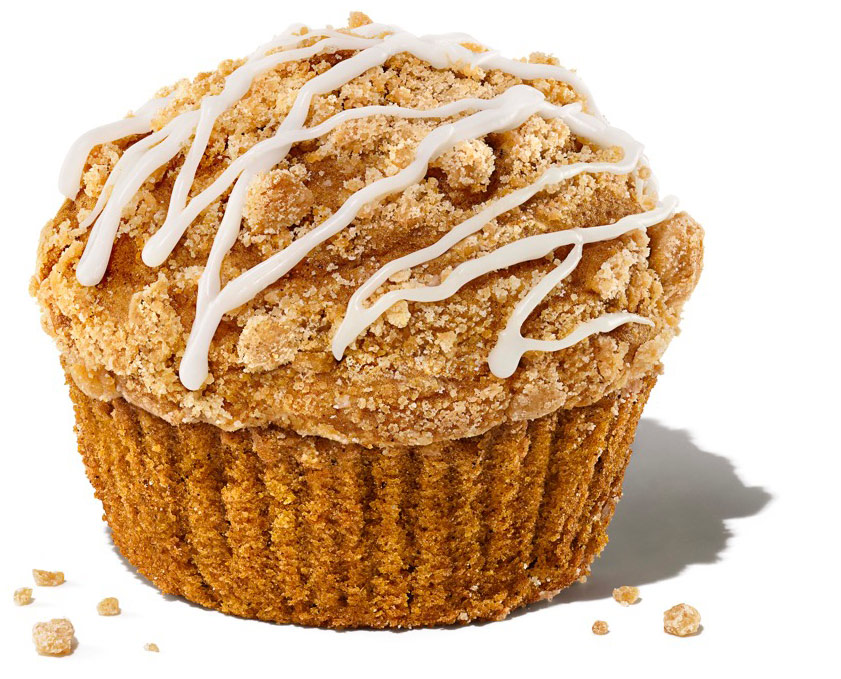 The full Dunkin' Team Pumpkin lineup features some returning favorites, including Pumpkin Cream Cold Brew, Pumpkin Spice Signature Latte, the pumpkin bakery line-up, Maple Sugar Snackin' Bacon, and the Maple Sugar Bacon Breakfast Sandwich.
New for '22: the Blood Orange Dunkin' Refresher and Nutty Pumpkin Coffee.
To take a quick look at that bakery lineup, the "Pick of The Patch" includes Dunkin's glazed Pumpkin cake donut, Pumpkin MUNCHKINS Donut Hole Treats, and a Pumpkin Muffin, topped with a sweet streusel and white icing.
For those stocking up on Pumpkin Spice at home, The Rock Father can confirm that a fresh batch of Dunkin' Pumpkin Spice Coffee is in-stores now. I know this because I'm on my second box of K-Cups already. You can score the Pumpkin Spice variety at local grocery stores while a (just) Pumpkin variety can be found at Dunkin' stores.
Advertisement