"To me, Jackhammer's could have been the tryouts for Woodstock '99 … this has Ozzfest written all over it. This is '90s as f***." — Fanboys
Odlid!, the cross-genre rock band from the Quad Cities that was fronted by The Rock Father (James Zahn) from 1994-1998 got an unexpected boost this week thanks to a featured slot on the Fanboys podcast presented by leading satire site, The Hard Times.
In episode 149, "Respect Your Punk Elders," Fanboys' Edgar, Ty, and Diego dive into a pair of Odlid! tracks and discover music that is more than 25 years old for the very first time.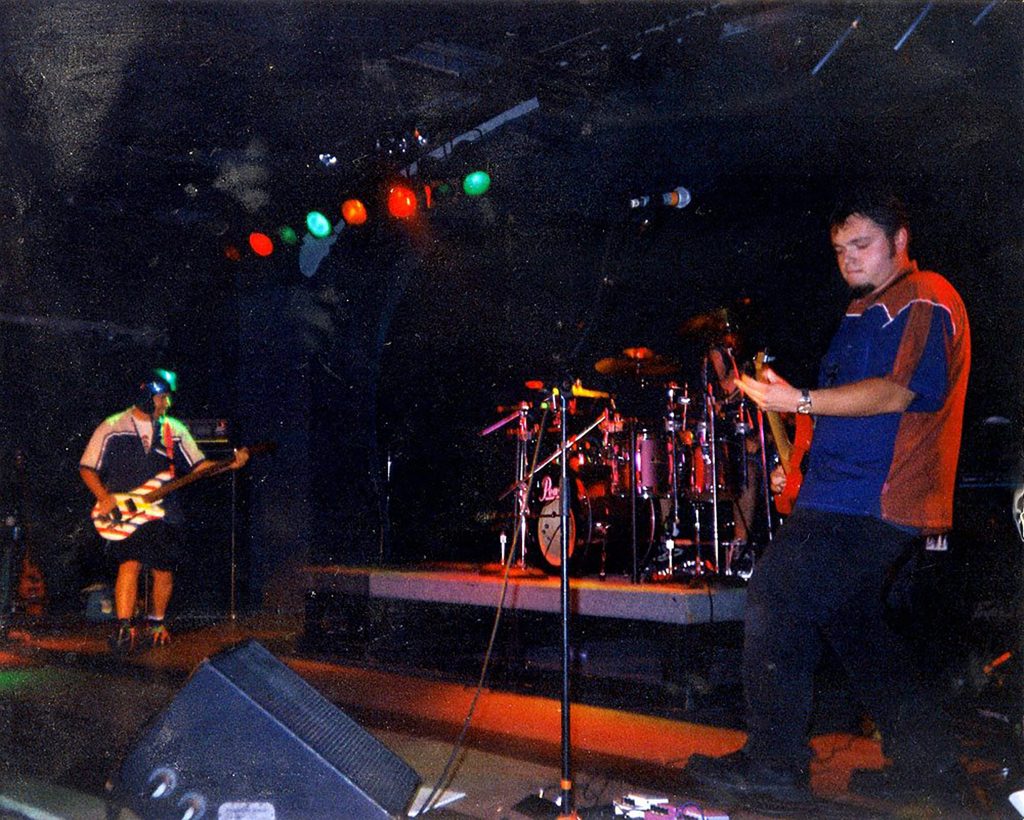 "We have never on the show had actual, authentic, first-generation nu-metal before … is that what this is?" — Fanboys
The trio's live reaction and critique of "Interstellar Bottlerocket" from the 1996 Haywood's Mayhem album and a live version of "Ice Cream You Scream" recorded at the late Jackhammer nightclub in 1997 is pretty entertaining as they break out sonic comparisons to Powerman 5000, Primus, Mudvayne, Rage Against the Machine, and even liken it to "the metal Tenacious D."
The full episode of the Fanboys podcast offers up critiques on a total of six bands and is available wherever you enjoy podcasts. The one catch? The 10-minute Odlid! critique is included only in the Patreon-supported Premium Version of the show. Throw down $5 and listen here!
In January 2022, a selection of music from Odlid! was released to digital streaming services for the first time ever. Be warned that other artists have "borrowed" the Odlid! name over the years, but the original Odlid! is still legendary. Join the other 7 listeners that enjoy Odlid! on Spotify here.