Gardening or any other form of agriculture certainly is only some people's cup of tea. Nevertheless, this 'dirty' task could save you a lot of money and time and considerably improve the quality of your life, thus saving your life. Fortunately, more people are accepting this fact and gearing towards growing their food.
According to the National Gardening Association, about 67% of adults are growing or intend to grow edible plants, including herbs, fruits, and vegetables. They acknowledge the accomplishment of putting fresh produce on the table, a feeling that often overshadows the effort that goes into it. Here are more reasons to start creating your vegetable garden.
1. Gives You Control Over What You Eat
Processed foods have crowded shelves in grocery stores, convenience stores, and our pantries. This is because the commercial agricultural center, the primary food source for most, has taken a turn over the years. Most of the food entering the market is either over-processed, modified, or relatively of poor quality, hence the countless health effects on the consumer.
2. Long-term Cost-Efficiency
According to a report from the CDC, about 90% of Americans do not eat enough vegetables. Although most people do not like veggies, their measure of annual supply is partly to blame. Most food commodities moving through marketing systems are raw and semi-processed foods. Starting a new vegetable garden saves you the trouble of sifting through products and wondering which one is safe. It also gives you a chance to enjoy fresh produce from the convenience of your home. Additionally, you would never have to overstock your refrigerator with vegetables as you can pick fresh ones straight from the garden. Saving you refrigeration costs and frequent trips to the grocery store.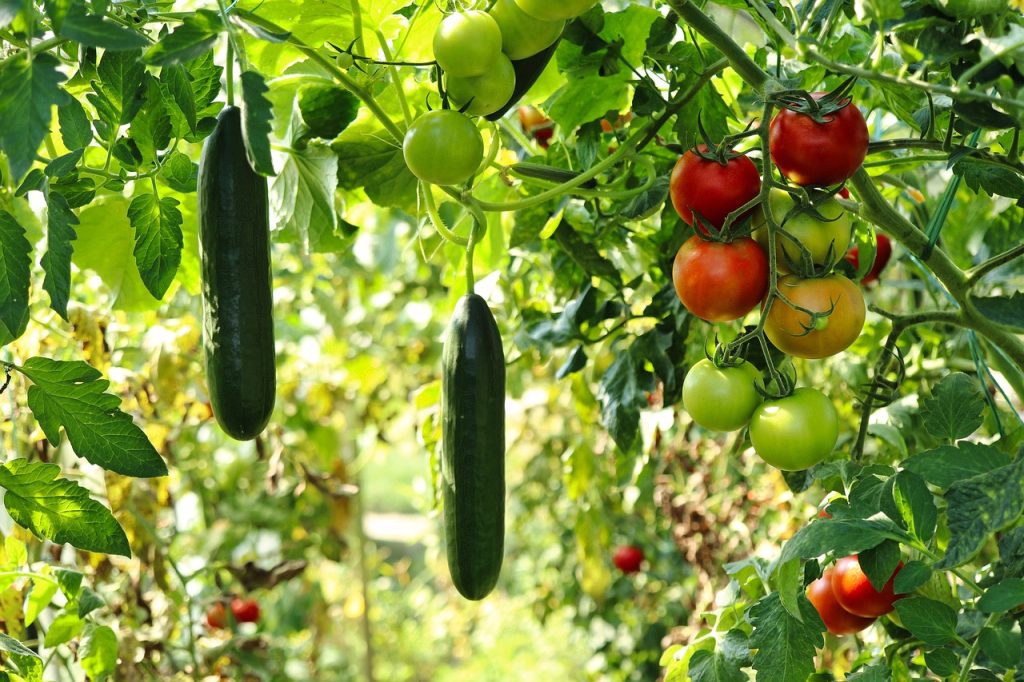 3. Promotes Sustainability
Growing a new garden is a step closer to promoting a greener future. The activity combines numerous organic gardening practices with resource conservation, thus creating an eco-friendly environment. This is inherently possible through sustainable gardening practices like installing drip irrigation systems, rain-scaping features, compost piling, and reusing plastic, glass, and clay pots in the gardens.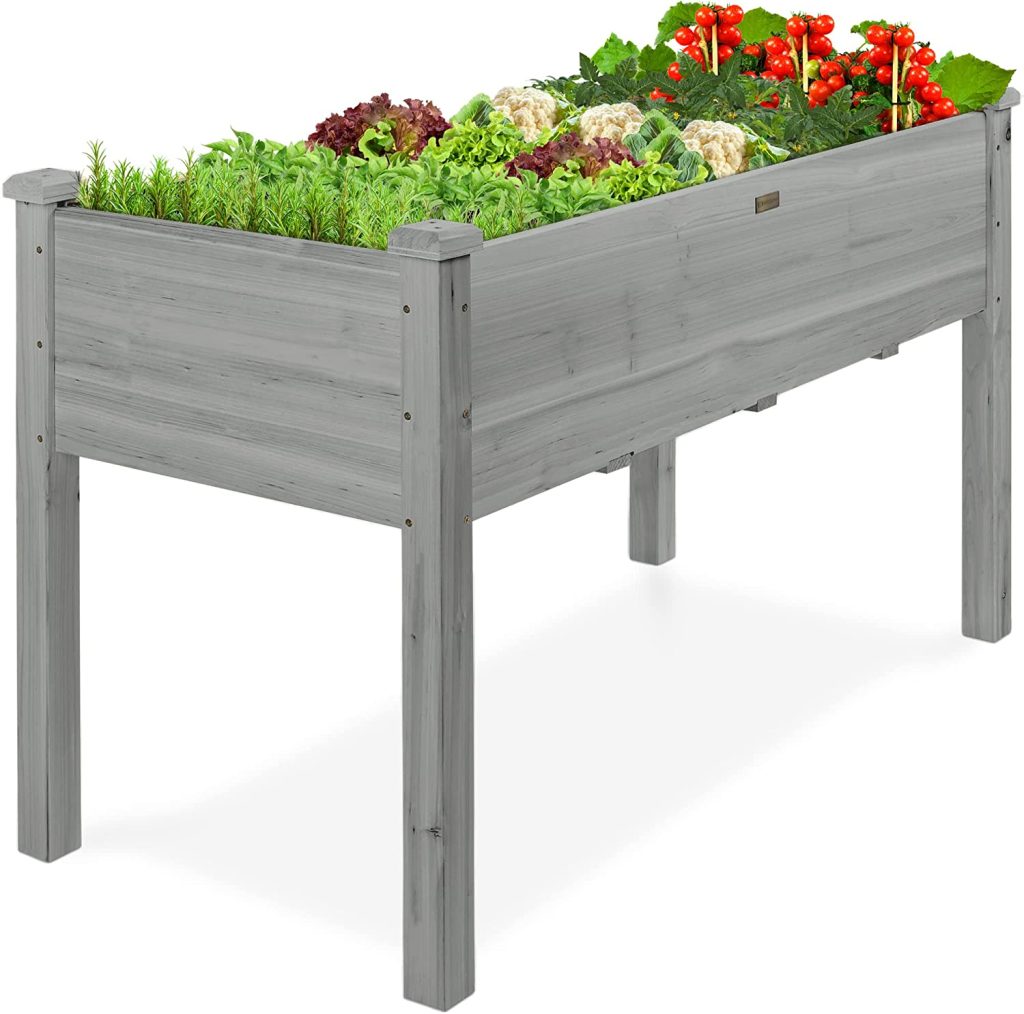 4. Improves Mental Health
Aside from the peace of mind that comes with knowing where your food comes from, gardening can be very therapeutic. According to scientists, soil microbes contain anti-depressing properties which improve mental health. Mother nature provides unique bacteria that increase serotonin levels, releasing a relaxing effect and lifting your mood. Working in the garden also allows you to clear your mind, decompress, and enjoy other exceptional elements of nature, like insects and weather.
5. Increases Property Value
A nice kitchen garden can significantly increase the value of your property. While making your home stand out in the neighborhood, other garden buildings like sheds, studios, or a separate storage area for your tools could be a bonus for you regarding saleability and entice potential buyers. According to Bankrate, professional landscaping can increase the saleability potential of your home by about 15 to 20% for resale. A well-maintained vegetable garden can also create a sense of privacy and security on your property. Simple details like basic fences and well-trimmed hedges will ensure you get the maximum value for your property.
6. More Reason to Spend Time Outside
It is an excellent alternative or complement going to the gym as you will be lifting, digging, bending, twisting, and squatting the entire time. Gardening gets your body working, thus keeping you physically fit. Furthermore, enjoying and staying productive is considered a green activity. Gardening is also a chance to engage others and create memories. If you have a child, gardening is a fun activity, as is surfing, sailing, and boat pedaling. The earlier you can introduce your children to gardening, the easier it is for them to adopt the new lifestyle.
These points are sufficient if you want excellent reasons to start your mini-vegetable farm. You can start by turning a small portion of your backyard with your favorite greens and gradually expand it to include more plants. According to Allstate, once-a-year tree trimming may help keep your yard beautiful and safe for years to come. Keep this in mind for your yard as a whole. Optionally, take advantage of the countless space-saving tips like growing vegetables vertically or renting out a space in your community garden.