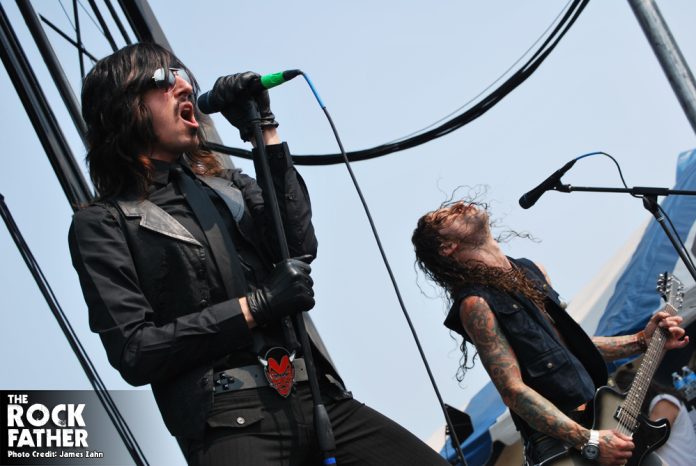 Over the past 22+ years, I've had the privilege of photographing some of the biggest names in rock — among them, some of my favorite bands. These days, however, it's a very rare occasion to find me in the pit doing a show as the photo side isn't really my thing at this point.
While I no longer have the high-end gear that I once did, occasionally something will pull me out of my self-imposed hiatus — armed with a DSLR and a few simple lenses to capture and share an experience through my own eyes. This weekend, that happened.
Of all the places, Rob Zombie set-up shop just down the road from my house — a significant occurrence for several reasons, and because of that, Mr. Zombie is the subject of a standalone feature right here in the virtual pages of The Rock Father Magazine.
But, before you head off to read that, I want to share a collection of photos and a few words about the artists who played with him on July 19, 2014, at Austin's Fuel Arena at the Lake County Fairgrounds in Grayslake, Illinois — part of a massive event staged by FM Entertainment and 95 WIIL Rock — Stone Sour, Theory of a Deadman, The Last Vegas, Wilson, and Cilver
Cilver | Current Release: IN MY HEAD EP (Amazon, iTunes)
A relatively young band, I know a few people that have really been getting into Cilver of late. Their biggest song to date is the title track of their latest EP, "In My Head," which features a guest shot from Guns n' Roses guitarist Bumblefoot. The band previously took part in REVOLVER's "Hottest Chicks" Tour, with frontwoman Uliana building quite a fanbase herself.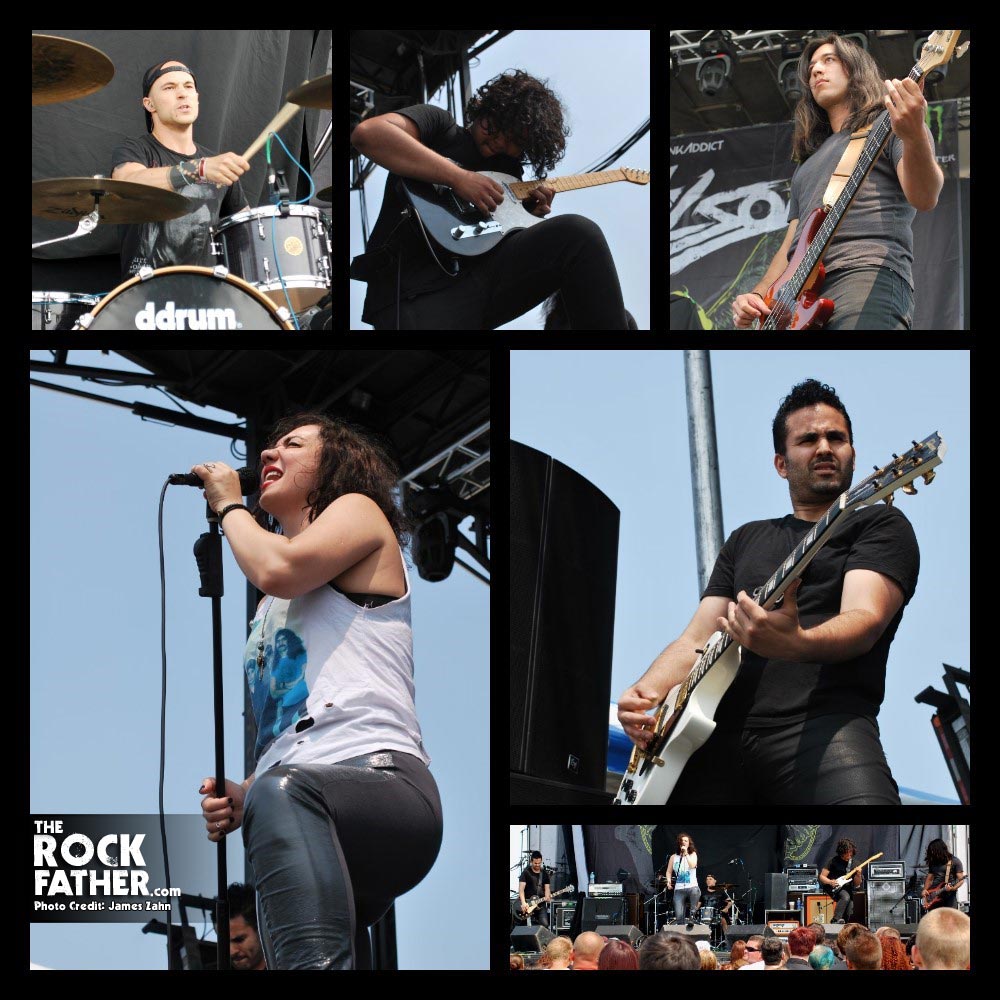 And for the Uliana fans…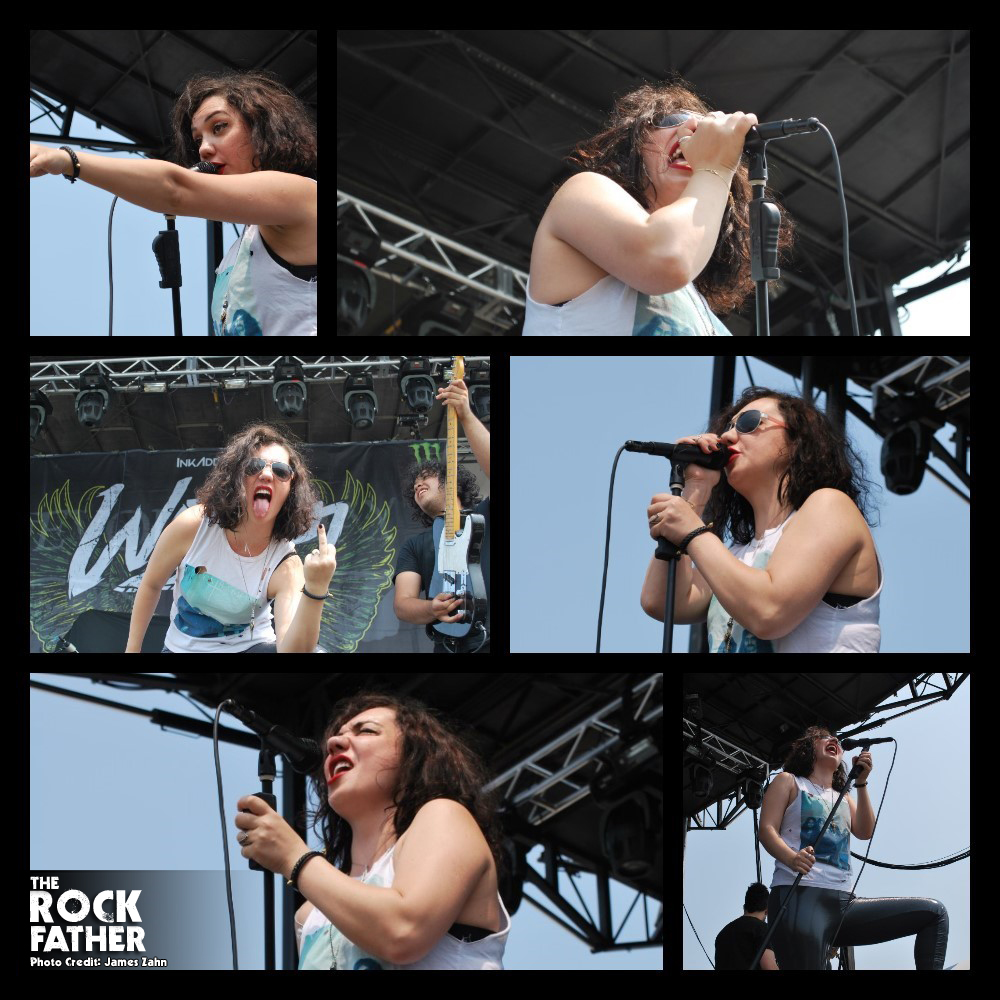 BONUS: Click here for an Instagram of the band live, and here for a shot of their appearance on the interview stage.
Wilson | Current Release: FULL BLAST FUCKERY (Amazon, iTunes)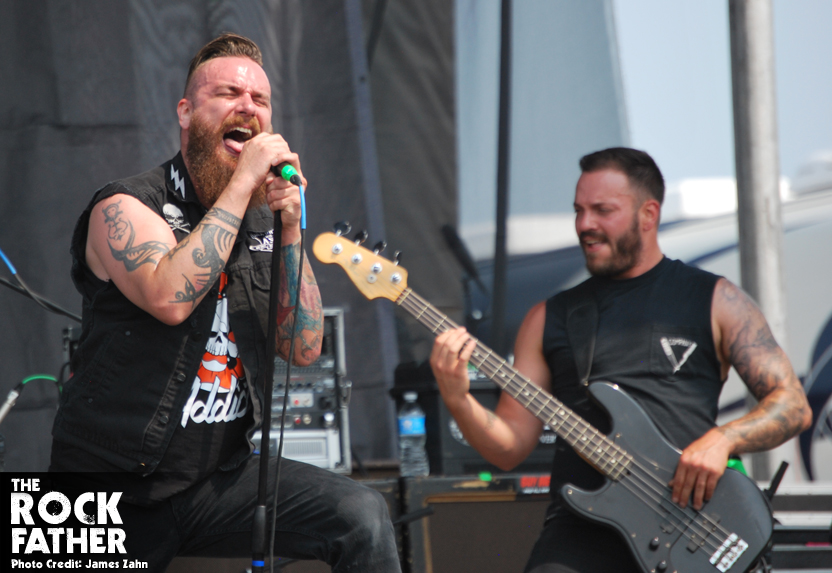 Detroit's Wilson play straight-up, dirty rock and roll. Their name isn't exactly a search-friendly one, so they've amended almost everything with what they know how to do best — PARTY. And folks that showed up late to this party missed out because Wilson brought the goods (and some damn fine beards).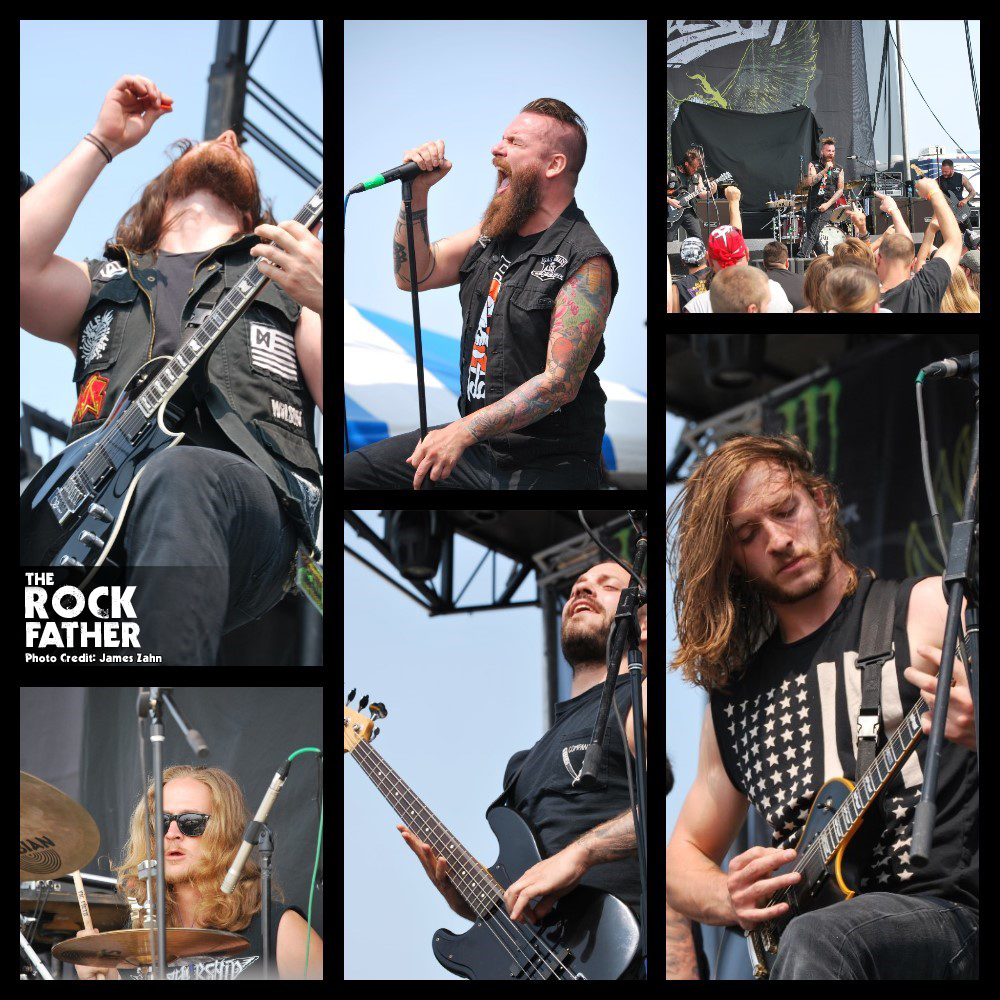 More Wilson, but up close…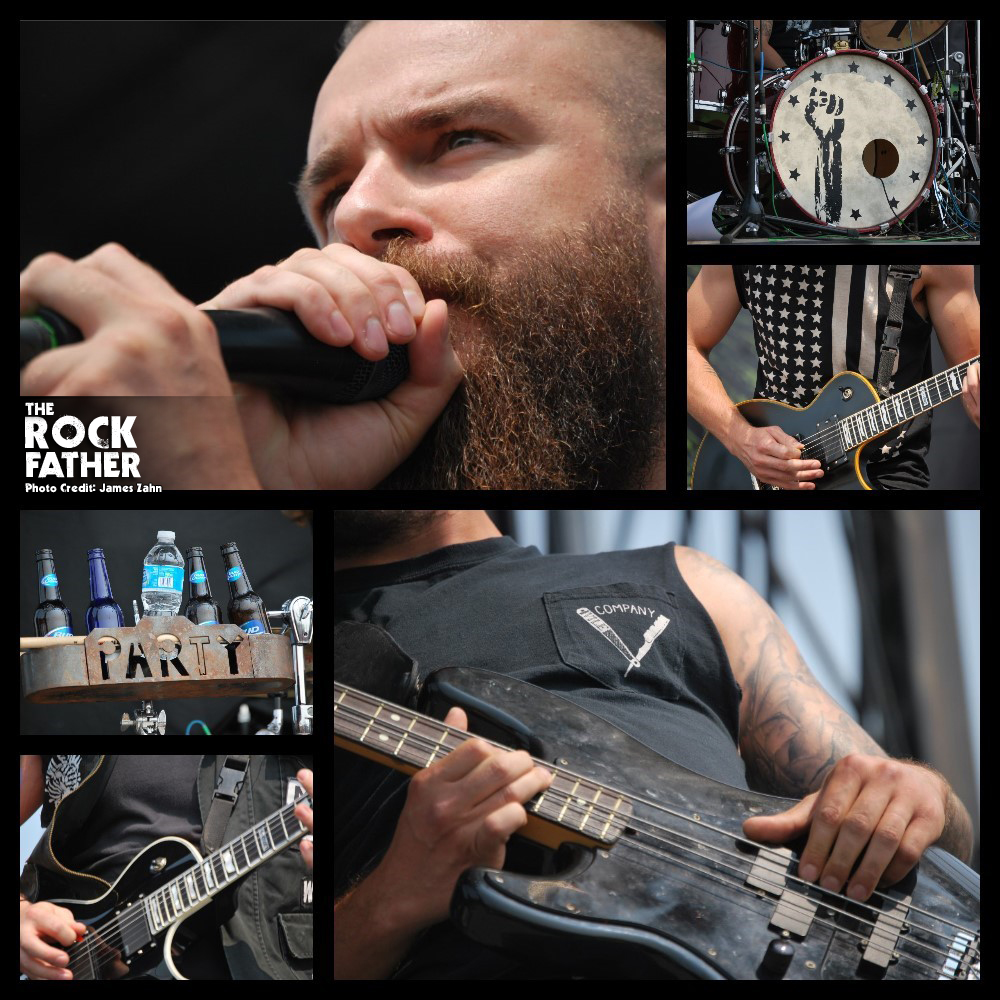 Bonus: Click here for an Instagram of the band live.
The Last Vegas | Current Release: SWEET SALVATION (Amazon, iTunes)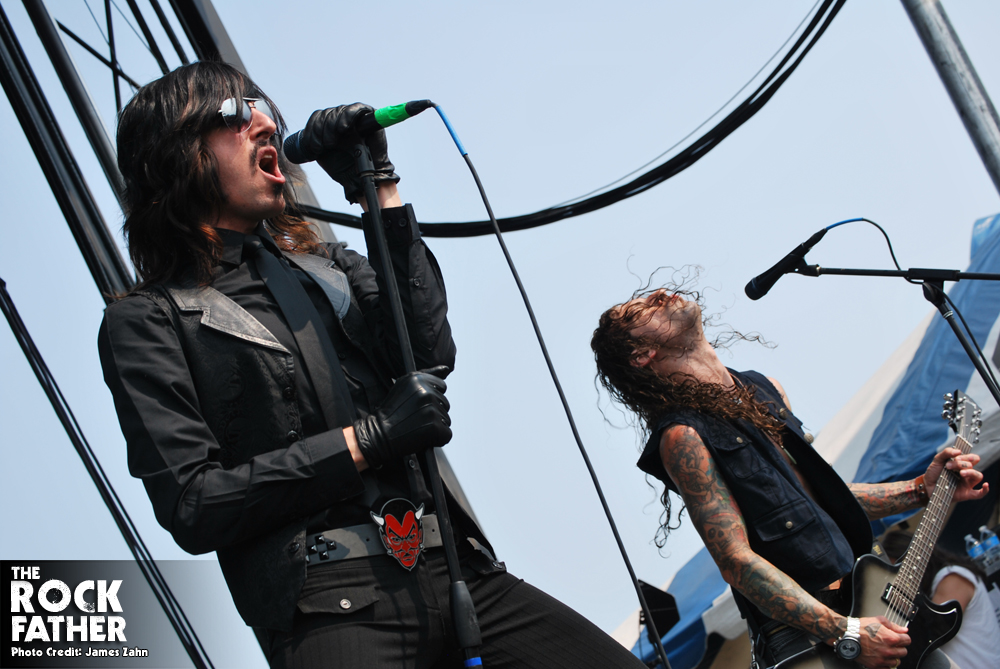 I've been friends with frontman Chad Cherry for a number of years, but let me tell you… one of Chicago's own purveyors of fine rock and roll, The Last Vegas (TLV) should be thought of among great Chicago bands like Urge Overkill and Cheap Trick. Having toured with Motley Crue, TLV has also shared the stage with Guns n' Roses, AC/DC, Buckcherry, and more, in addition to headlining their own gigs around the globe. This Fall, they're heading back to the UK in support of Skid Row and Sister.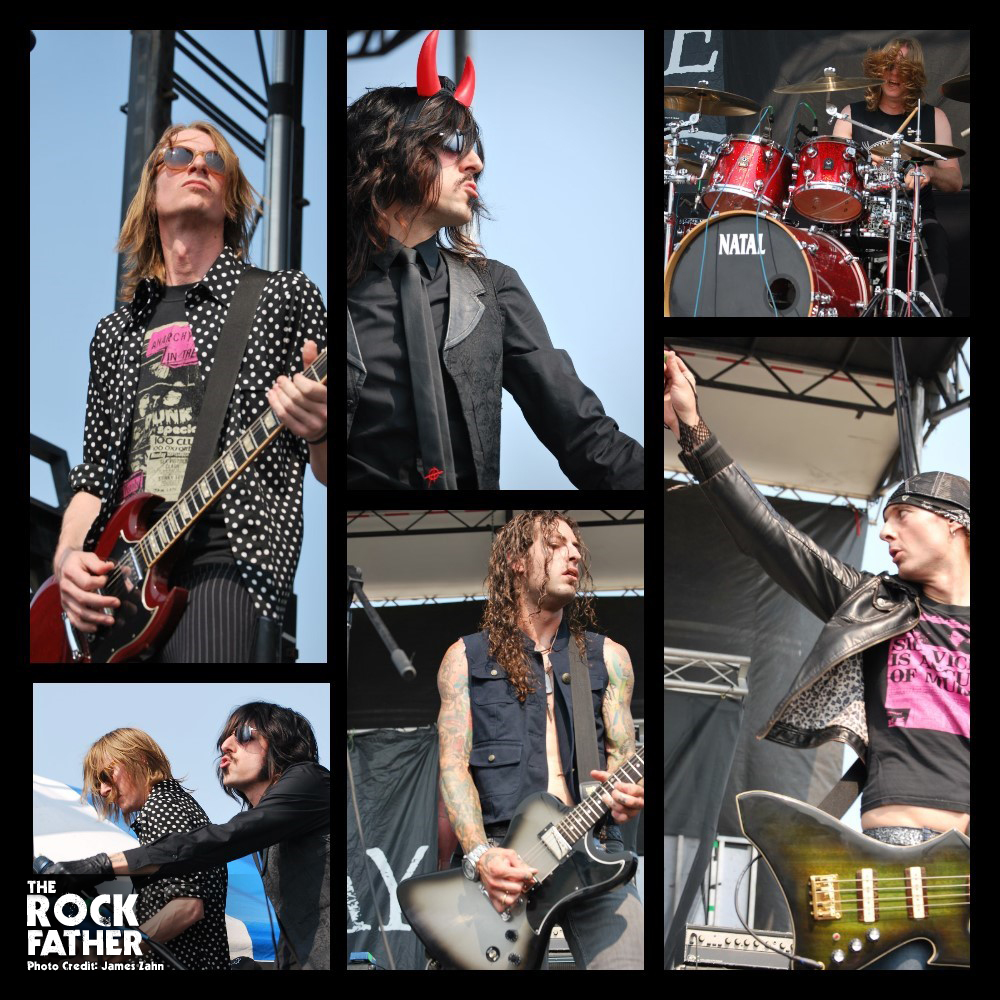 Bonus: Click here for an exclusive Instagram from their set.
Devour the Day | Current Release: TIME & PRESSURE (Amazon | iTunes)
Apologies to these lads. I took the opportunity to catch up with some friends and grab lunch during their set. I did catch one heavy jam toward the end that I kinda dug. Here's an Instagram of two members doing an interview.
Theory of a Deadman | Current Release: SAVAGES, out July 29 on Roadrunner Records (Amazon | iTunes)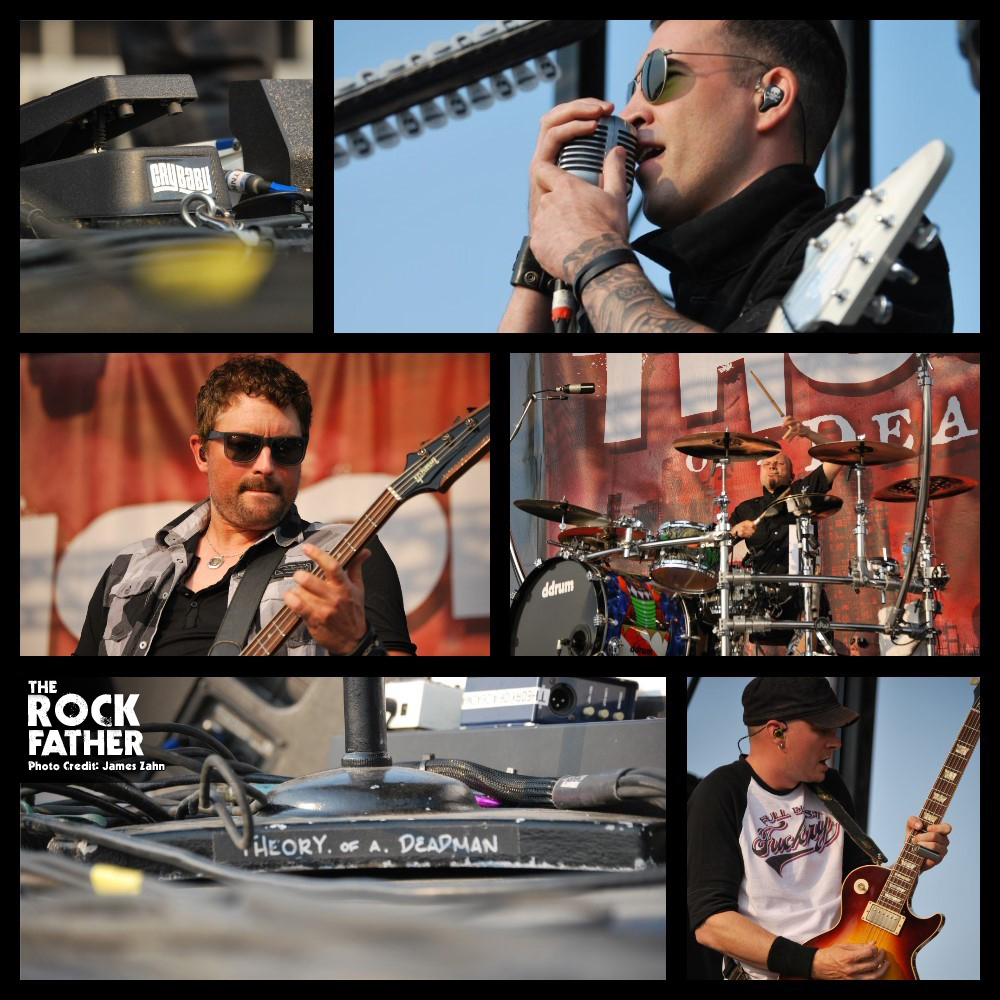 I know I've made mention of it before here on the site, but not long before the music industry collapsed, one company I used to work for was the long-gone Musicland Group in their Sam Goody division. Each October, there would be a fairly extravagant annual meeting held at Caesar's Palace in Las Vegas, and within those private meetings were some truly intimate performances. In 2002, one of those happened to be from a relatively-unknown band called Theory of a Deadman. Their latest record is out next week…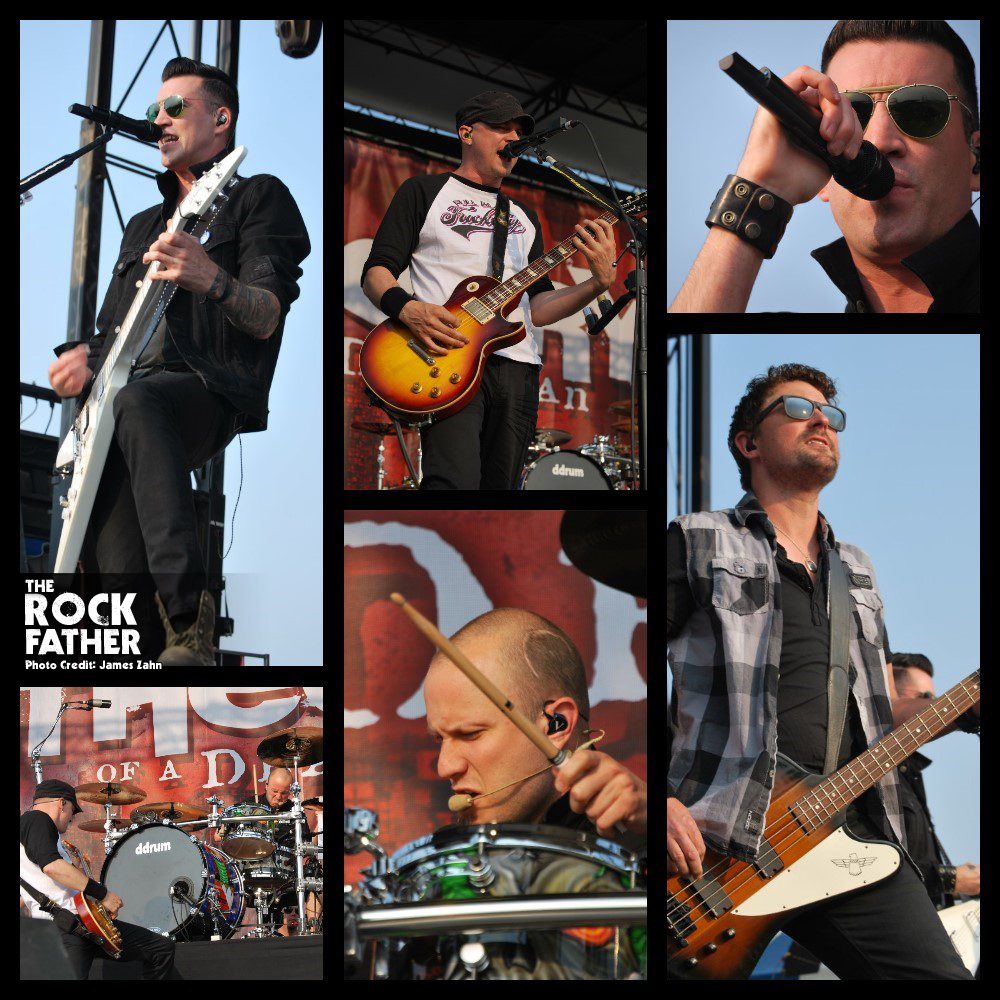 Bonus Instagrams here, here, and here.
Stone Sour | Current Release: HOUSE OF GOLD & BONES Parts I and II (Amazon, iTunes)
I last crossed paths with Stone Sour frontman Corey Taylor back in 2009 when I was doing my stint with FANGORIA. We did a "Top Horror Movies" feature at one point, and then we went live online for a webcast and chat (video you can now see on YouTube). At that point, Taylor and I were in Las Vegas for what would be the last Slipknot show of that album cycle (on Halloween night), and sadly, the last show that late bassist Paul Gray would ever play. Soon after, Taylor began work on AUDIO SECRECY and the double-album experience that is Stone Sour's HOUSE OF GOLD & BONES.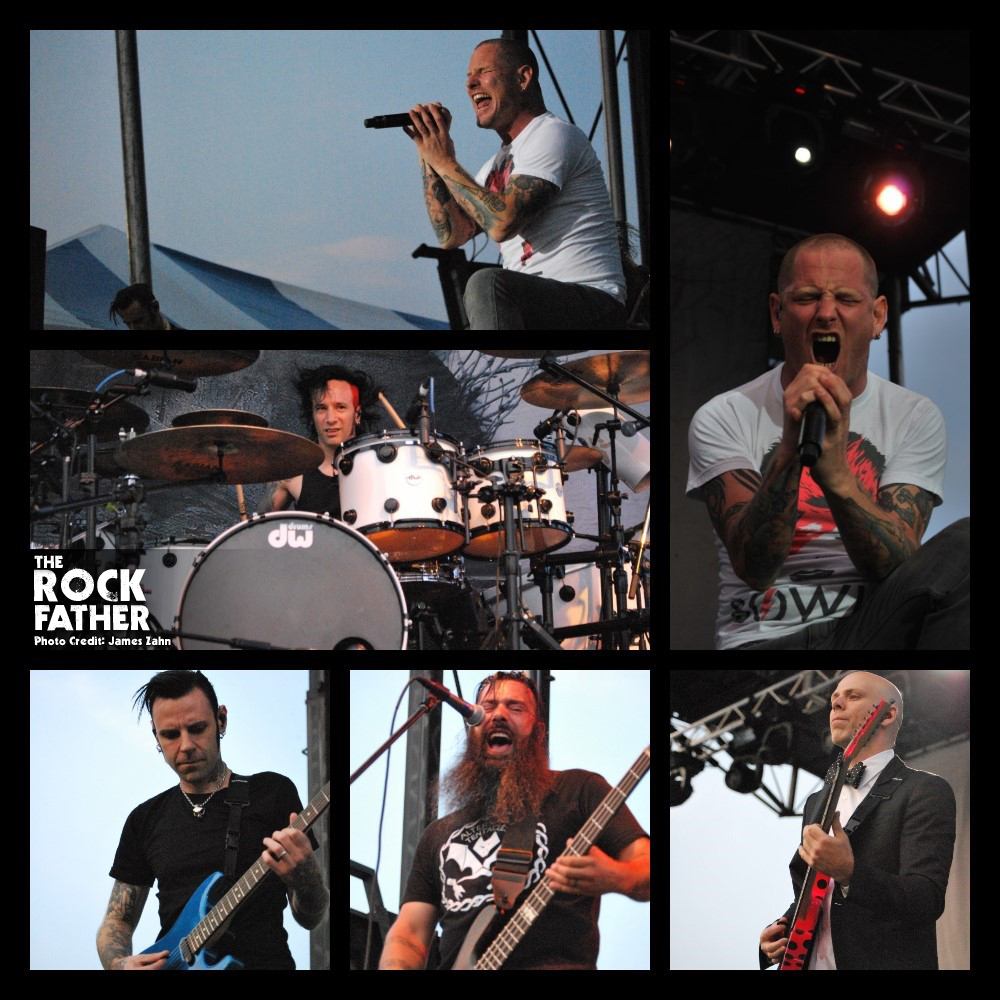 More…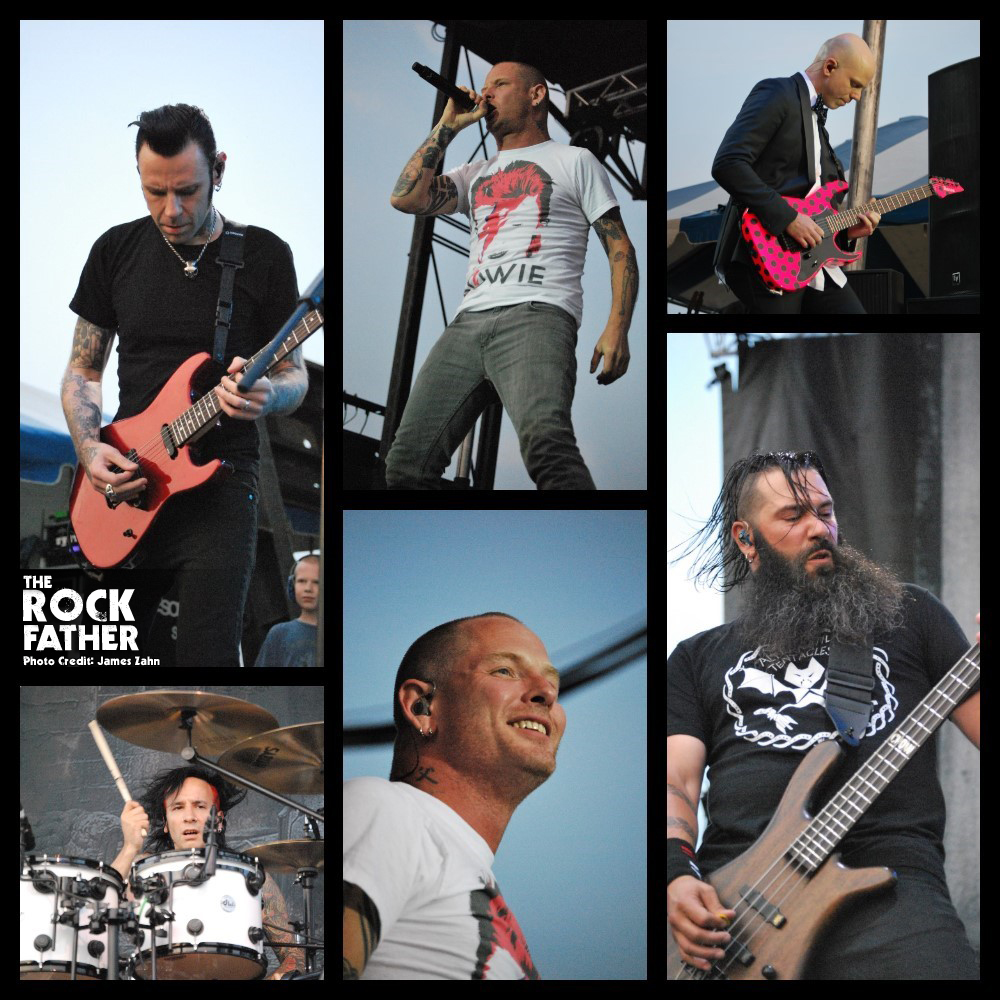 Bonus Instagrams here and here.
But what of the headliner, Mr. Rob Zombie himself? Click here!