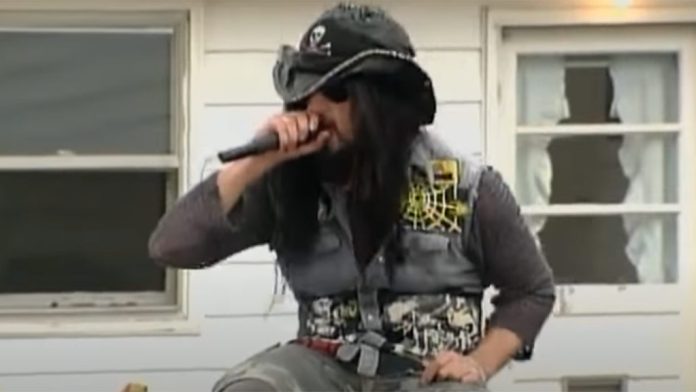 The 1990s were a glorious time for music, especially rock music.
It was a time when it wasn't uncommon to see quality bands rockin' the stage on television, with the heavier, and sometimes more unlikely acts entering the spotlight — often in unique venues. Back in 1995, MTV Invades Your Space served up a chance for one lucky winner to play host — at their home — for shows like Singled Out, The Grind, and a performance by White Zombie.
What's particularly interesting about the latter is that in a pre-show interview with Kennedy, Rob Zombie seemingly makes reference to a show I was at. "I like the Midwest," he says, "People know what it's all about out here. Breaking the seats and causing as much trouble and damage to every venue as possible so we can never come back again." Could this have been the infamous show at the Adler Theater in Davenport, Iowa from January of 1994? The one I wrote about here?
Check out the 1995 MTV Invades Your Space performance, straight from a backyard in Vincennes, Indiana…
Look for more Rock Father Rewind features very soon…