Metallica kicked off the week with a bang!
The band unleashed a new single and music video, "Lux Æterna" and revealed plans for its 12th studio album, 72 Seasons.
Set for release on April 14, 2023, 72 Seasons is produced by Greg Fidelman along with Metallica's James Hetfield and Lars Ulrich. Hetfield explains the meaning behind the title and its somewhat toyetic cover art.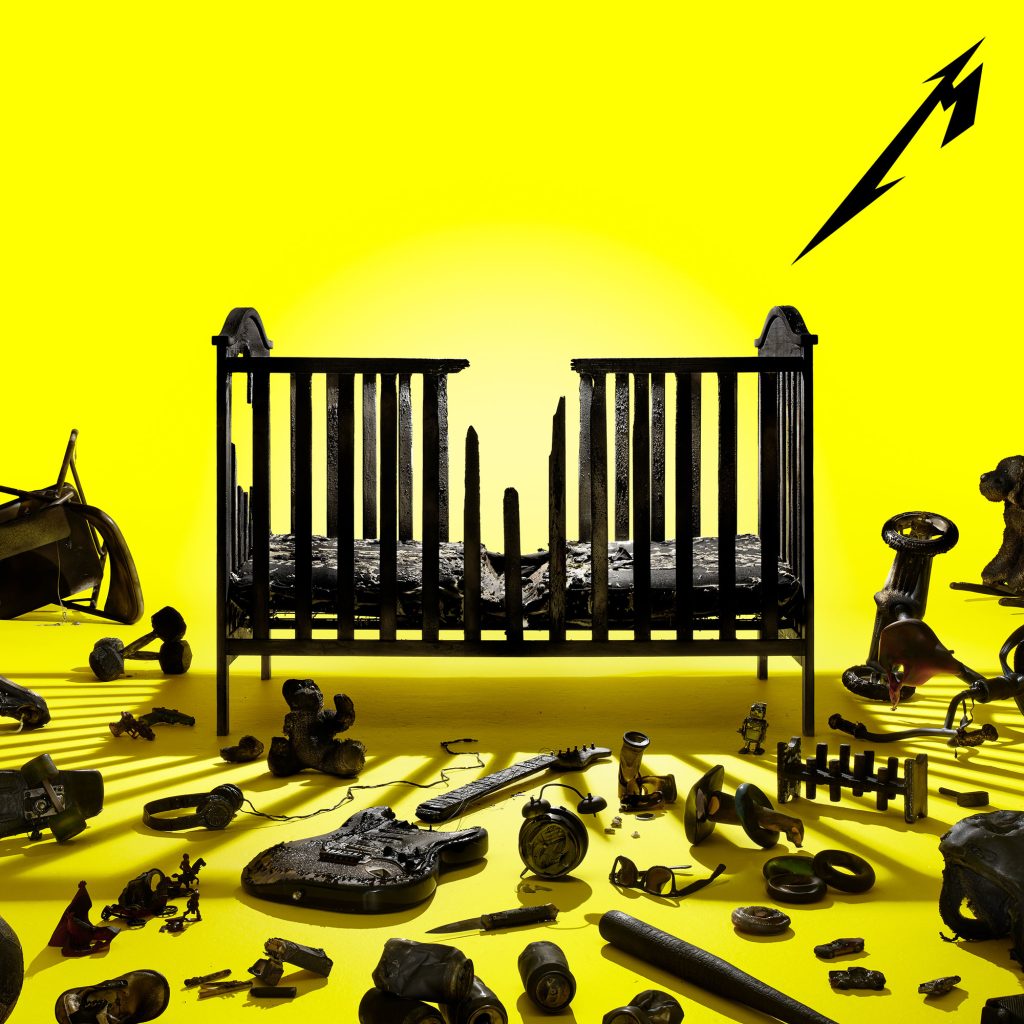 "72 seasons. The first 18 years of our lives that form our true or false selves," Hetfield says. "The concept that we were told 'who we are' by our parents. A possible pigeonholing around what kind of personality we are. I think the most interesting part of this is the continued study of those core beliefs and how it affects our perception of the world today. Much of our adult experience is a reenactment or reaction to these childhood experiences. Prisoners of childhood or breaking free of those bondages we carry."
The band has also revealed plans for the M72 Tour, a two-year trek playing football stadiums with Metallica in the round at the 50-yard line. Each city features two nights, two set lists, with no repeat songs. Additionally, each night will feature two opening bands, with Five Finger Death Punch, Ice Nine Kills, MammothWVH, Pantera, Architects, Greta Van Fleet, and Volbeat checking in on select dates.
For more on the tour and the new album, check out metallica.com!
Advertisement