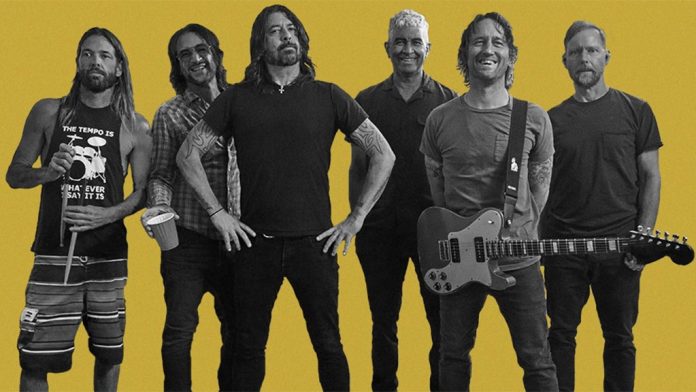 After 466 days of silence, Madison Square Garden (MSG) came roaring back to life in New York City with its first full-capacity concert since the beginning of the COVID-19 pandemic.
Foo Fighters led the charge in bringing the music back to the masses and to commemorate the occasion, MSG Entertainment has unleashed a 10-minute documentary about the historic day: The Day the Music Came Back. Check it out below!
On Saturday, July 17, Dave Grohl and Co. will help bring music back to the West Coast with a sold-out show at The Forum in Los Angeles.
The band hits the road for a U.S. tour beginning July 28th that will largely feature stops at major music festivals, including Lollapalooza, Bonnaroo, and others.