Originally published Dec. 6, 2018. Updated and added to the Greatest Hits, July 31, 2021.
The other day, my wife and I were shopping at Mariano's with our girls and she said "Look, they have a guacamole bar." Puzzled, I asked why she would point out such a thing to me? After all, she's been living with me for 21 years and knows how much I despise the avocado. "Some people like it," she said. Still, I was surprised that this would be a point of interest — especially since I can't recall ever seeing my wife consume any avocado-based food items, so my curiosity shifted to concern: is it possible that the avocado mafia (perhaps those "Avocados from Mexico" people) had gotten to her?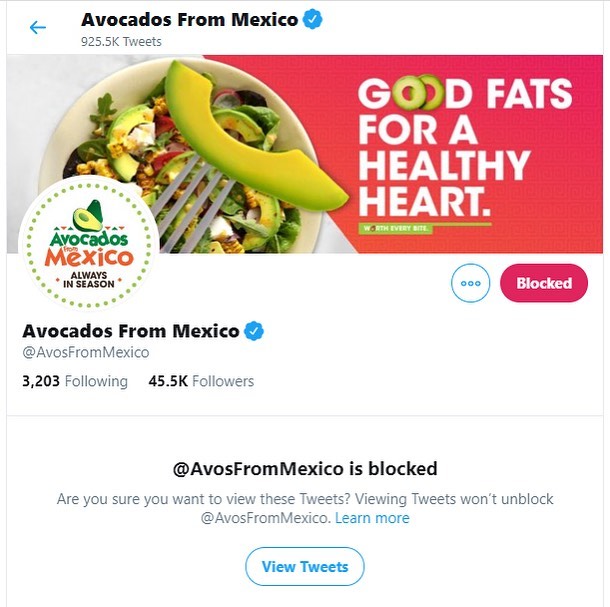 Until a few years ago, the avocado was an afterthought — but one that I was aware of enough that I would ask for "no guacamole" when ordering burritos. When I thought of "guac," I wasn't even thinking of "avocado" specifically — just the horrible taste and texture of that creamy, sometimes lumpy, boogery, slimy goo that I would occasionally have the misfortune of biting into if a dab was placed somewhere within an otherwise delicious wrap of meats and veggies.  But then I tried eating an actual avocado during a sit-down meal at a restaurant. It was one of the greatest mistakes I've ever made in life.
I've never eaten actual garbage, but I've always imagined that the taste would be akin to that of an avocado… but perhaps even better. And inside the avocado, it appeared as if a single testicle had been hidden.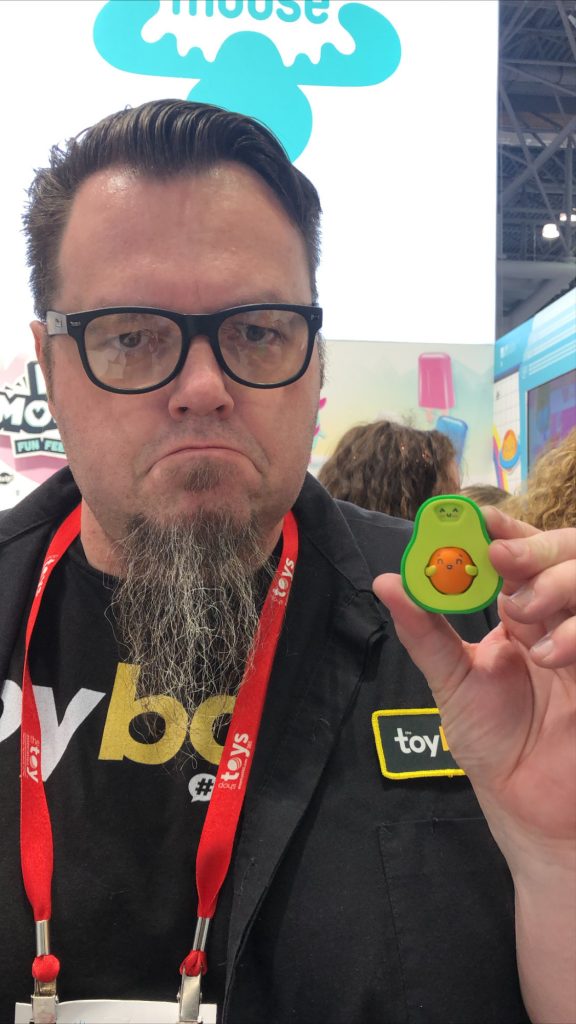 From that moment (sometime around 2012-2013), I've been followed by The Avocado People™. They're everywhere. When I'm in line ordering food at LAX, there's always someone ordering avocado toast. When I go out for a burger, (even here in Illinois) there's always a picture of some delicious slab of meat that's been utterly adulterated with a slice of avocado on top. My inner monologue sounds like Lewis Black as the voice of Anger in Disney•Pixar's Inside Out — specifically when he says, "Congratulations, San Francisco! You've ruined pizza!"
And some actually have ruined pizza with avocado. The California Avocado Commission (this is a thing) actually has a recipe for it, and I'm not spreading the plague by linking to it. It's an offense to all that is pure when it comes to pizza.
Down with the green garbage! The avocado is an evil fruit.
— Old Crankypants, December 2018
#KeepItGuacFree #GuacFreeForMe