Racing and country music are set to come together in a big way when the Big Machine Music City Grand Prix brings IndyCar to the streets of Nashville, Aug. 6-8. The inaugural event will feature racing, music, food, and more in a festival-style atmosphere.
Now comes word that The Oak Ridge Boys will take the stage to headline the Grand Ole Prix* show on Sunday night following the race. Presented by the Big Machine Music City Grand Prix and the Grand Ole Opry, the special concert will also feature performances by  Danielle Bradbery, Callista Clark, Riley Green, and Justin Moore.
"We are honored and, to be quite honest, very excited about performing in Nashville after the Grand Prix," says The Oak Ridge Boys' Joe Bonsall. "Thank you Grand Ole Opry for inviting us to take part in this historical event. Let's go racing, Nashville!"

The concert will begin at 7:00 p.m. Sunday night on the Main Stage adjacent to the Fan Zone and sponsor display area near the pedestrian bridge. Full details and ticket information can be found on the Music City Grand Prix website.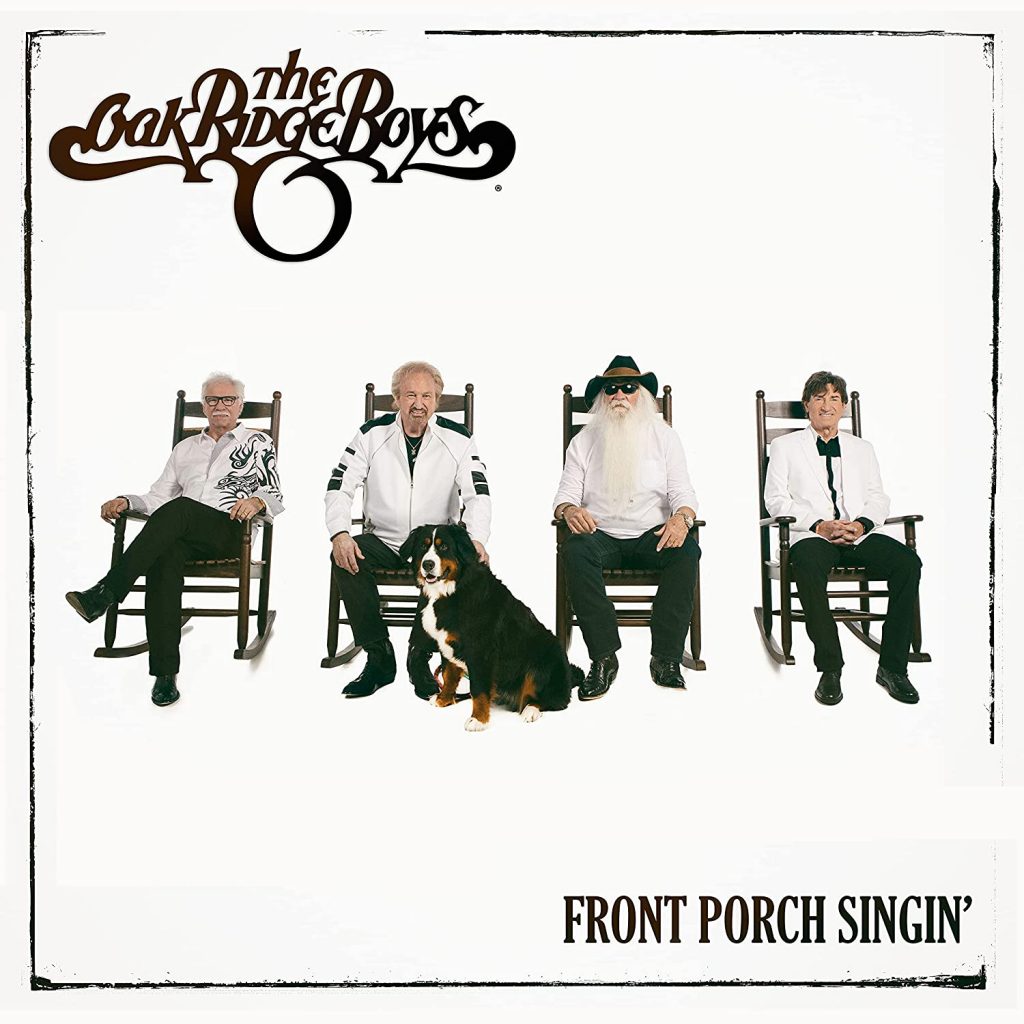 The Oak Ridge Boys' latest album — Front Porch Singin' — is available now from Lightning Rod/Thirty Tigers.
*Originally, Alan Jackson was tapped to headline the Grand Ole Prix but had to bow out citing scheduling issues.
Advertisement