The legendary Alan Parsons is readying a new studio album, From The New World.
Set for release on July 15 via Frontiers Music Srl, From The New World features appearances by former Abrosia vocalist David Pack, Tommy Shaw of STYX, American Idol alumni James Durbin, and guitarist Joe Bonamassa. Additional featured vocalists include longtime lead singer P.J. Olsson, Todd Cooper, and Dan Tracey. Check out the new single, "I Won't Be Led Astray" below…
Fans can pre-order/save From The New World in a variety of configurations, including CD, CD/DVD, Colored Vinyl, a Collector's Box Set, and Digital formats via this link.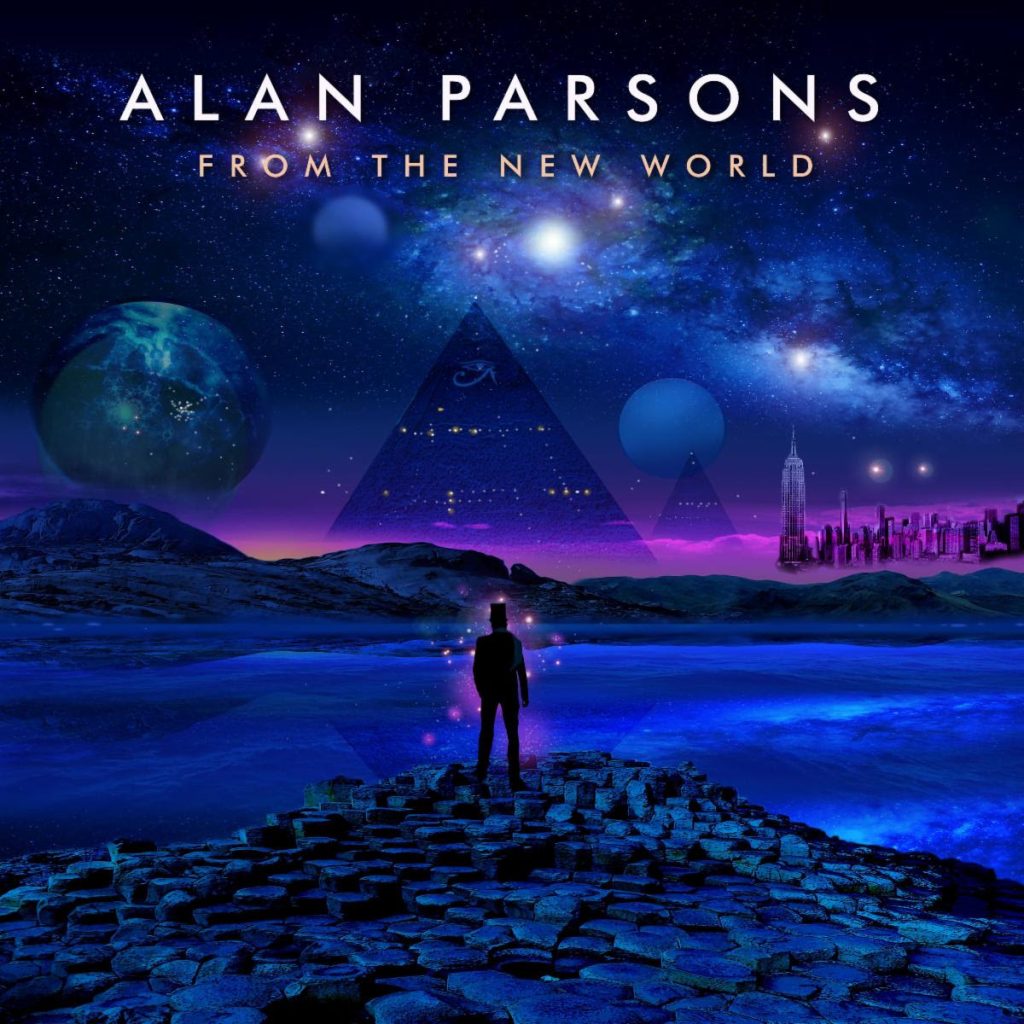 From The New World tracklist:
Fare Thee Well
The Secret
Uroboros (featuring Tommy Shaw of STYX)
Don't Fade Now
Give 'Em My Love (featuring James Durbin, Joe Bonamassa)
Obstacles
I Won't Be Led Astray (featuring David Pack, Joe Bonamassa)
You Are The Light
Halo
Goin' Home
Be My Baby
Parsons was recently honored with the prestigious OBE (Order Of The British Empire) award from the Queen of England for his contributions to the arts. After receiving the award from Prince William at Windsor Castle, Parsons had expected to embark on a European tour at the end of this month with his band but was forced to cancel on orders of his doctors after a serious spinal issue suddenly flared up. Surgery was performed earlier this week and was successful.
Parsons says that he hopes to be back on the road as soon as possible following his recovery.